DISCOVER THE 3DEXPERIENCE PLATFORM
WATCH THE WEBINAR!
Demystifying 3DEXPERIENCE
(what is it, what does it do)
Here at Mecanica we often receive queries from customers pertaining to the 3DEXPERIENCE (3DX) Platform. 3DX is a vast Business Platform that caters to a host of diverse industries; as such it can be complicated for customers to quickly determine how it can be used to meet their individual Product Management needs.
FILL THE FORM & WATCH THE WEBINAR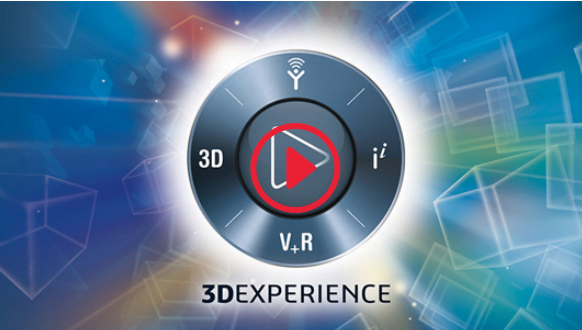 With this Webinar, we wish to rapidly provide an overview of the Platform by illustrating the most representative processes managed in 3DX by our customers.
This introductory webinar will therefore focus on:
3DEXPERIENCE web-based dashboard Look & Feel
Data search and filtering capabilities
BOM & Multi CAD (CATIA & SOLIDWORKS) Mockup centralized web access
Multi CAD (CATIA & SOLIDWORKS) Authoring interfaces
Change Management formal release processes
150% Configured BOM management

Mecanica has been working with Dassault Systèmes and their solutions for over 30 years.
We not only offer the range of industry leading Dassault technologies but we can also custom build CAD/PDM/PLM
software applications that are tailored for your enterprise.

Products
3DEXPERIENCE
CATIA
DELMIA
ENOVIA
SIMULIA
MARKFORGED
BOXX
Services
Engineering
Training
Support
Software Development
Canada
Montréal, QC
Tel: (514) 340 1818
Toronto, ON
Tel: (905) 944 0047
USA
Livonia, MI
Tel: 1-888-326-8326
Stamford, CT
Tel: (203) 325-2220
Cincinnati, OH
Tel: (513) 898-9096
San Jose, CA
Tel: (408) 668-8300