Training Schedule
Choose the solution that works best for you!
Schedule
2022 Upcoming Courses
WE PROVIDE
Personalized Curriculum
We offer our students a personalized curriculum designed to provide them with the relevant training needed to measurably boost their productivity. Choose among these courses or contact us if you are looking for training pertaining to other CATIA/ENOVIA modules not listed here.

CATIA V5
Learn to design parts and assemblies using an industry leading parametric modeling solution.
CATIA V5 or Computer Aided Three Dimensional Interactive Application is a powerful 3D parametric solid modeling software developed by Dassault Systems. It enables the rapid development of high-quality mechanical products. It allows users to design shapes with 3D sketching and visualization features. Most importantly, its engineering, design, and system engineering capabilities make it very useful for the product manufacturing industry.
CATIA V6
Transition to the 3DEXPERIENCE platform for Mechanical Designers
This course addresses the needs of Mechanical Designers. It will first teach you how to design a new part with the 3DEXPERIENCE platform, insert the part in a product then position and constrain it. You will learn how to assign material properties and compute weight, then complete a simple drawing. Finally, you will learn how to create a new part version, replace the original part and update the product. More advanced topics will also be covered: they will teach you how to manage complex product structures, create product features, manage catalogs and analyze assemblies
MECANICA SOLUTIONS GATEWAY TO THE 3DEXPERIENCE PLATFORM
This course is the entry point to the 3DEXPERIENCE platform. Its purpose is to empower users of the platform by teaching them how to access their work environment, navigate, search, and work on their data, use and manage their dashboard and collaborate with their peers' thanks to communities. This course will teach you the new interface and functionalities of the 3DEXPERIENCE platform. You will learn how to connect to the platform, manage your projects, search documents and share content along with knowledge or skills with other users
SIMULIA
Introduction to Abaqus
 This course is a comprehensive and unified introduction to the modeling and analysis capabilities of Abaqus. It teaches you how to solve linear and nonlinear problems, submit and monitor
analysis jobs and view simulation results using the interactive interface of Abaqus. The following products are covered by this seminar: Abaqus/CAE, Abaqus/Standard, and Abaqus/Explicit. This course is divided into lectures, demonstrations, and workshops. The course's workshops are integral to the training. They are designed to reinforce concepts presented during the lectures and demonstrations. They are intended to provide users with the experience of running and trouble-shooting actual Abaqus analyses.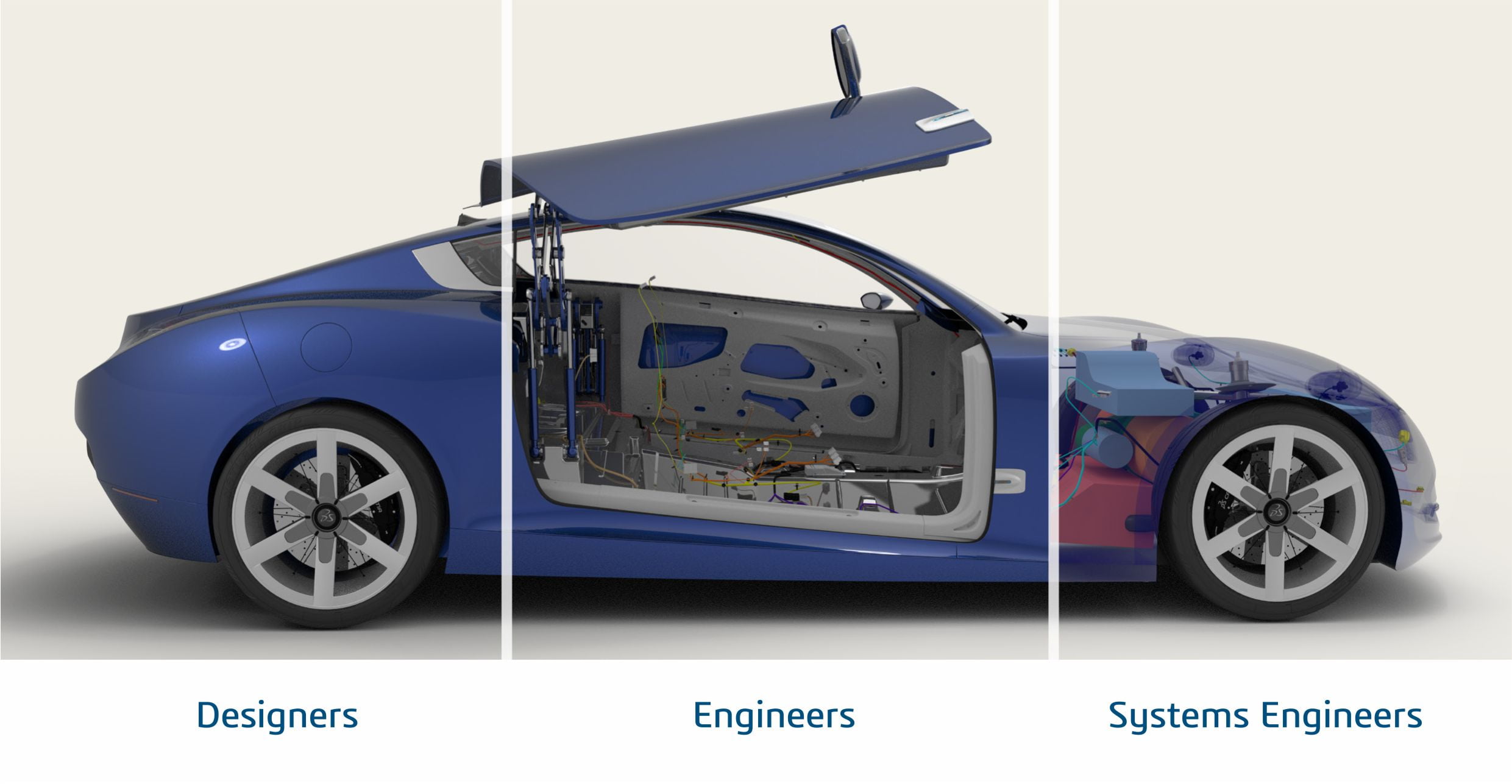 CATIA's Design, Engineering, Systems Engineering and Construction applications are the heart of  Industry Solution Experiences from Dassault Systèmes to address specific industry needs. This revolutionizes the way organizations conceive, develop and realize new products, delivering competitive edge through innovative customer experiences.

Mecanica has been involved with Dassault Systèmes for over 30 years now.
We not only offer the range of industry leading Dassault technologies but we can also custom build CAD/PDM/PLM
software applications that are tailored for your enterprise.
Products
3DEXPERIENCE
CATIA
DELMIA
ENOVIA
SIMULIA
MARKFORGED
BOXX
Services
Engineering
Training
Support
Software Development
Canada
Montréal, QC
Tel: (514) 340 1818
Toronto, ON
Tel: (905) 944 0047
USA
Livonia, MI
Tel: 1-888-326-8326
Stamford, CT
Tel: (203) 325-2220
Cincinnati, OH
Tel: (513) 898-9096
San Jose, CA
Tel: (408) 668-8300