TECHNICAL SUPPORT
WE ARE DEDICATED TO CUSTOMER SATISFACTION
Our convenient and affordable solutions help you stay on target, focus on your business and avoid costly project delays. We provide multilingual support services for Dassault products including:
Application support on product data management, design, analysis or NC programming (CATIA, ENOVIA and SIMULIA)
LUM/DSLS migration and maintenance
3DEXPERIENCE implementation and support services
UNIX (CATIA V4) legacy installations
GET IT DONE RIGHT!
Technical Support is an integral part of your competitive advantage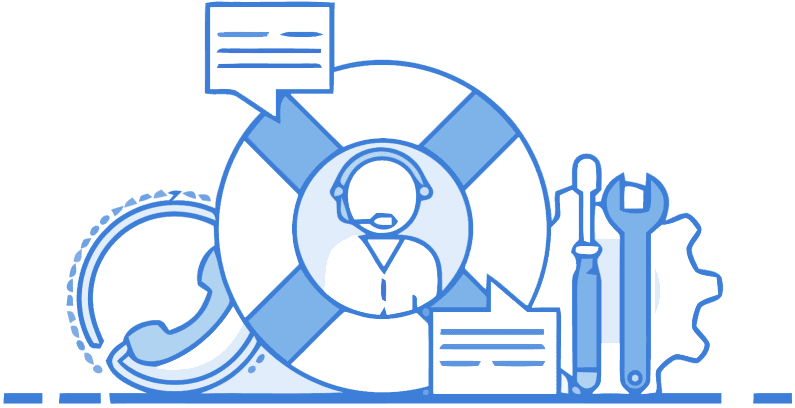 Environments
We can provide you with expert advice and support to keep your Windows and UNIX/LINUX systems running at optimal performance. Our experts specialize in:
The installation, maintenance and support of large-scale Windows and LINUX/UNIX environments.
Security processes implementation
Enterprise-level back-up and archive solutions
Visit the Dassault Systemes Website for a list of certified workstations for Windows 7, 8 and 10.
Certified by Operating System Search
English and French support
Monday to Friday 8:30am to 5:30pm EST
Flexible support programs (annual contracts, blocks of hours or hourly rates)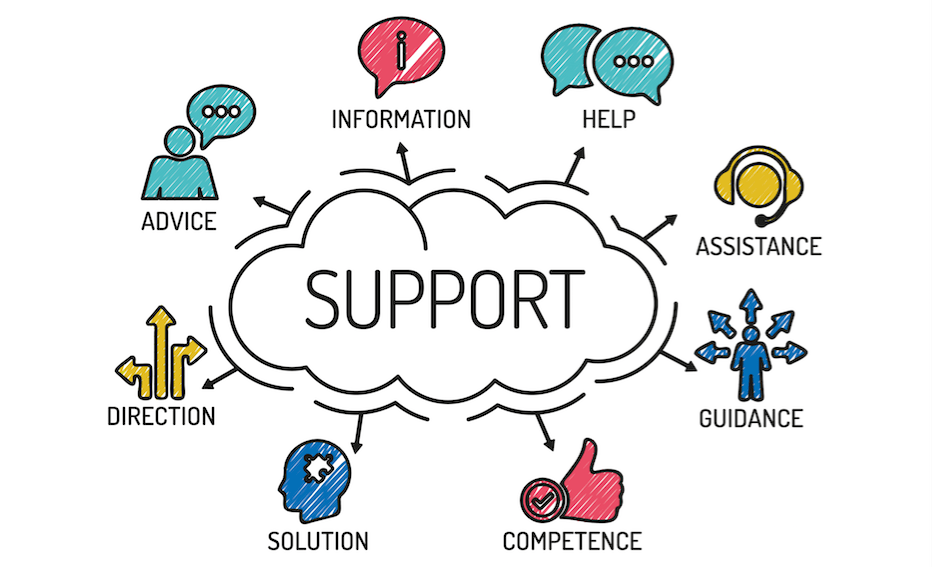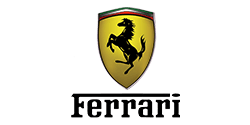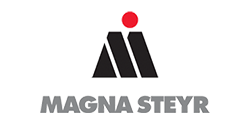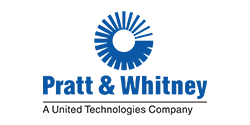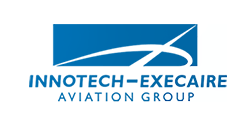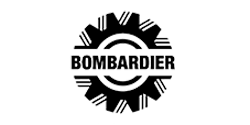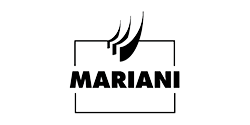 Mecanica has been working with Dassault Systèmes and their solutions for over 30 years.
We not only offer the range of industry leading Dassault technologies but we can also custom build CAD/PDM/PLM
software applications that are tailored for your enterprise.
Products
3DEXPERIENCE
CATIA
DELMIA
ENOVIA
SIMULIA
MARKFORGED
BOXX
Services
Engineering
Training
Support
Software Development
Canada
Montréal, QC
Tel: (514) 340 1818
Toronto, ON
Tel: (905) 944 0047
USA
Livonia, MI
Tel: 1-888-326-8326
Stamford, CT
Tel: (203) 325-2220
Cincinnati, OH
Tel: (513) 898-9096
San Jose, CA
Tel: (408) 668-8300