Dedicated to Customer Satisfaction
help you stay on target, focus on your business and avoid costly project delays.
WE PROVIDE
Engineering Services
Mecanica Solutions has been providing engineering services to aerospace, automotive and AEC industries since 1982. Mecanica is privately held and is a world-wide provider of PLM solutions and technologies aimed at enhancing business processes. We offer a complete range of PLM solutions and on-site support to help your firm manage innovation throughout your product lifecycle.
Five Spheres. One Mission.
We are a "One Stop Shop" for our customers, offering under one roof Dassault Systèmes' software licenses, professional Training, Engineering services, PLM consulting and professional product support.
Discover the 3D Experience CLOUD platform
As a Dassault Systèmes' Platinum Partner, Mecanica is at the forefront of enabling OEMs and their suppliers to adopt the 3DEXPERIENCE platform. We have deployed, configured and customized complete 3DEXPERIENCE installations for a host of diverse customers.
Talk to us!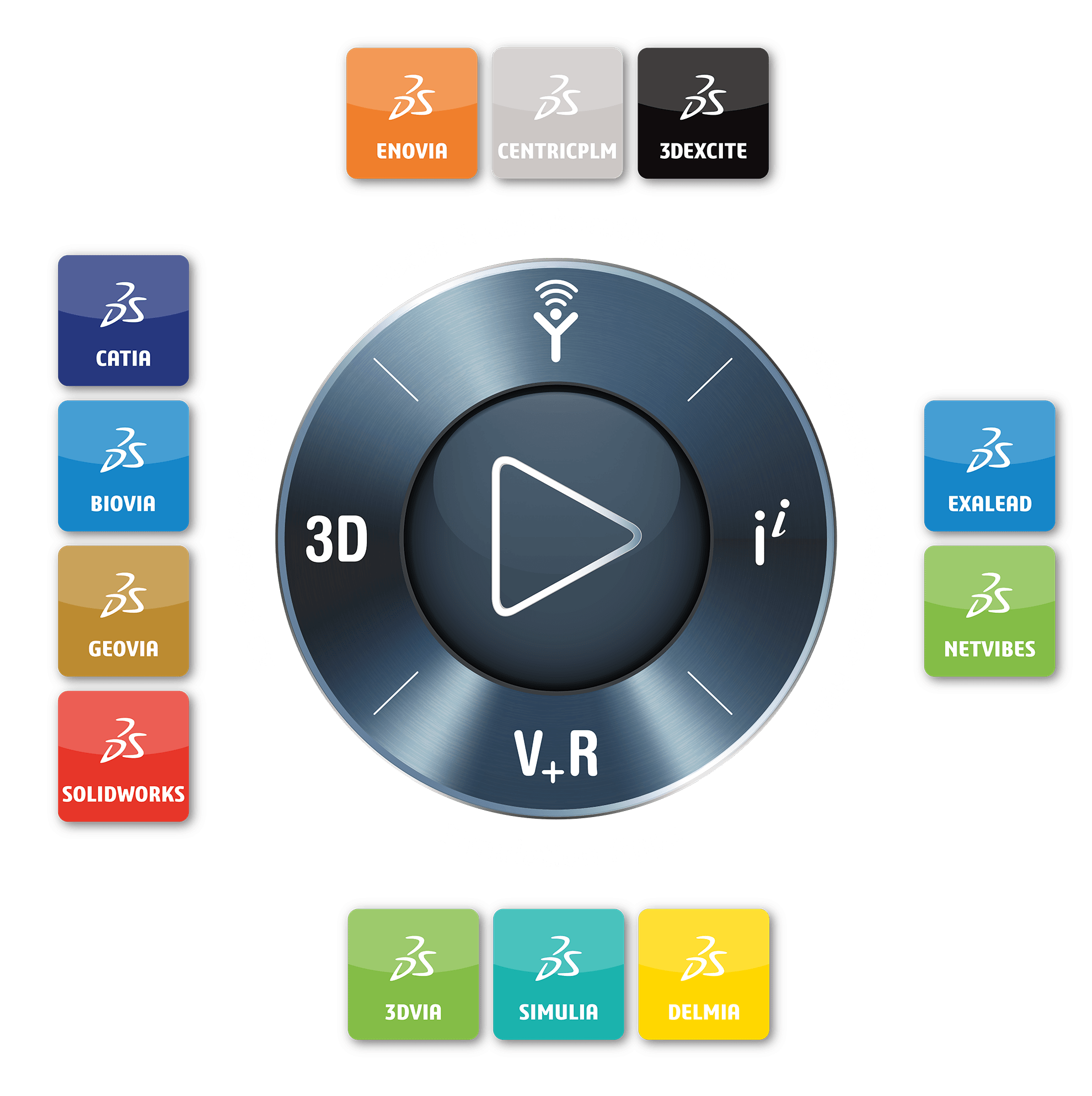 Mecanica has been working with Dassault Systèmes and their solutions for over 30 years.
We not only offer the range of industry leading Dassault technologies but we can also custom build CAD/PDM/PLM
software applications that are tailored for your enterprise.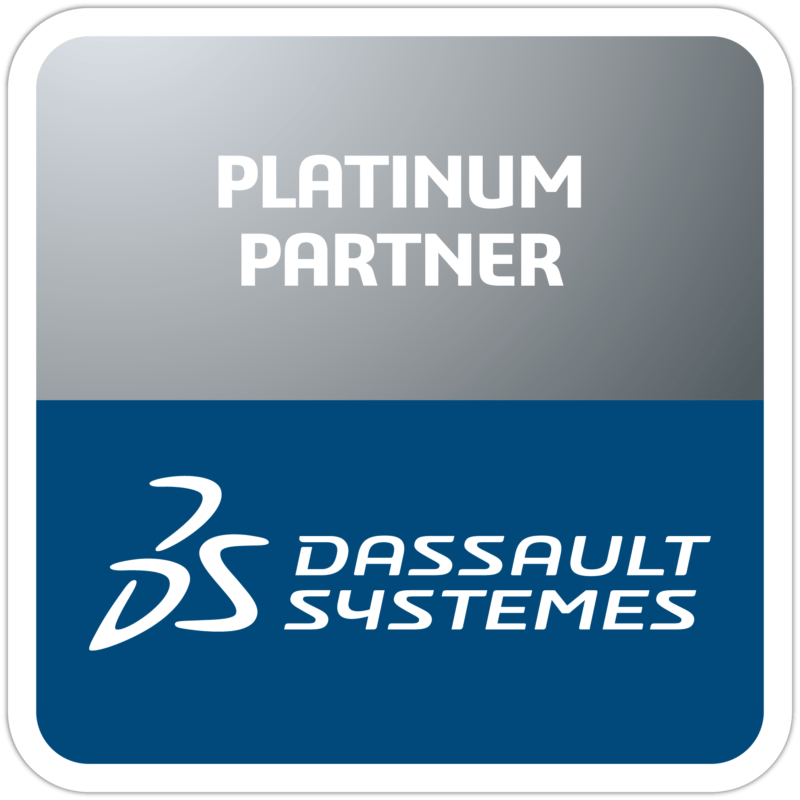 Canada
Montréal, QC
Tel: (514) 340 1818
Toronto, ON
Tel: (905) 944 0047
USA
Livonia, MI
Tel: 1-888-326-8326
Stamford, CT
Tel: (203) 325-2220
Cincinnati, OH
Tel: (513) 898-9096
San Jose, CA
Tel: (408) 668-8300