Raise3D E2
Precise, Reliable and Affordable
An easy-to-use, durable desktop 3D printer ready to improve precision standards, scale production and add a powerfull new manufacturing resource.
IDEX (Independent Dual Extruders) – Dual Prints Simultaneously
 Miror Mode:
Produce 3D models and their inverse simultaneously, increasing productivity and reducing print time.
Duplication Mode:
Use both extruders in synchronized printing, doubling production capabilities.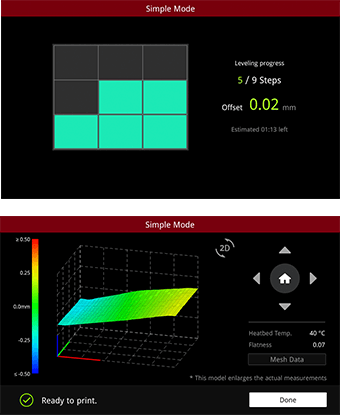 Auto Bed Leveling
Confirms that the printing platform is level whenever preparing to print. ABL maintains the distance between the print nozzles and bed, creating a uniform build area.
Improves bed adhesion and print quality by allowing the extruder to adjust to even minor surface contour changes
Industry First Video-Assisted Offset Calibration System
Guides users through a simple, video-assisted process for verifying that the E2 is geometrically aligned.
After completing the Offset Calibration Guide, the E2 can be used worry-free, with properly aligned extruders.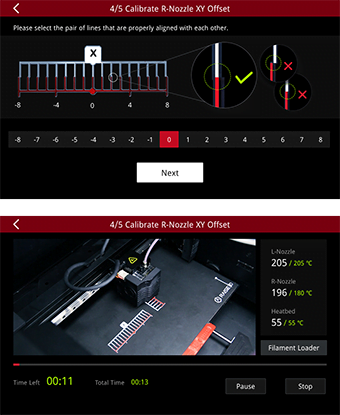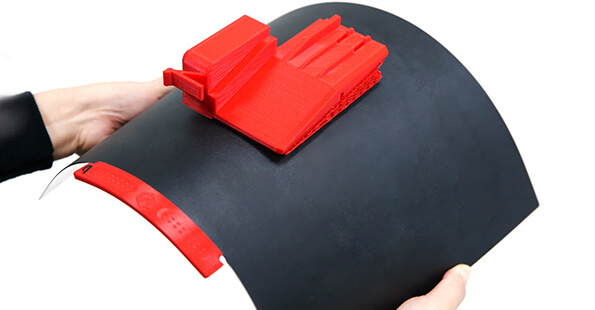 An IDEX Printer with a Flexible Build Plate
Easily remove prints from the flexible build plate while minimizing potential print damage to quickly return to printing.
Seamless Workflow, Ultimate Connectivity
NXP ARM Cortex-A9 Quad 1GHz Controller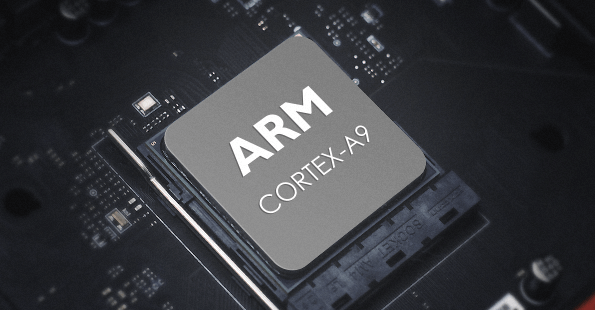 HEPA Air Filtration
Environmentally friendly.
Designed to silently remove nano-particles.
The Best IDEX 3D Printer to Never Lose a Print
No longer will sudden lapses in power ruin a print. Power loss recovery allows users to print worry-free.
Automatically stores task progress prior to power failure.
Seamlessly resumes the most recent task after power is restored.
".
Large Format 3D Printer – Large Scale 3D Printer – 3D Printing On Large Scale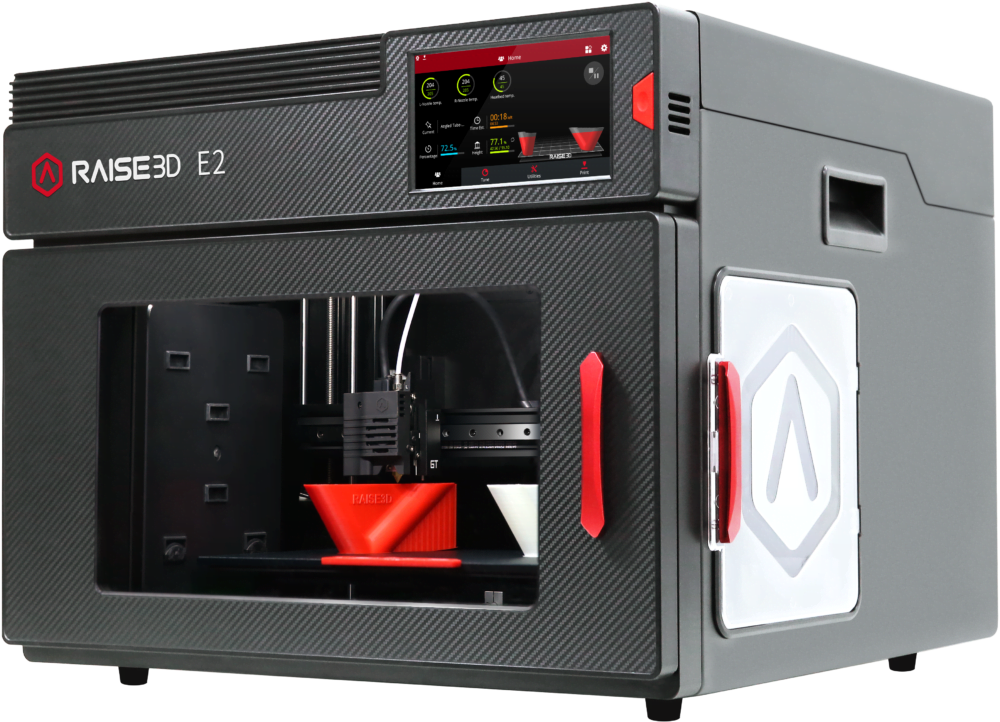 Mecanica has been working with Dassault Systèmes and their solutions for over 30 years.
We not only offer the range of industry leading Dassault technologies but we can also custom build CAD/PDM/PLM
software applications that are tailored for your enterprise.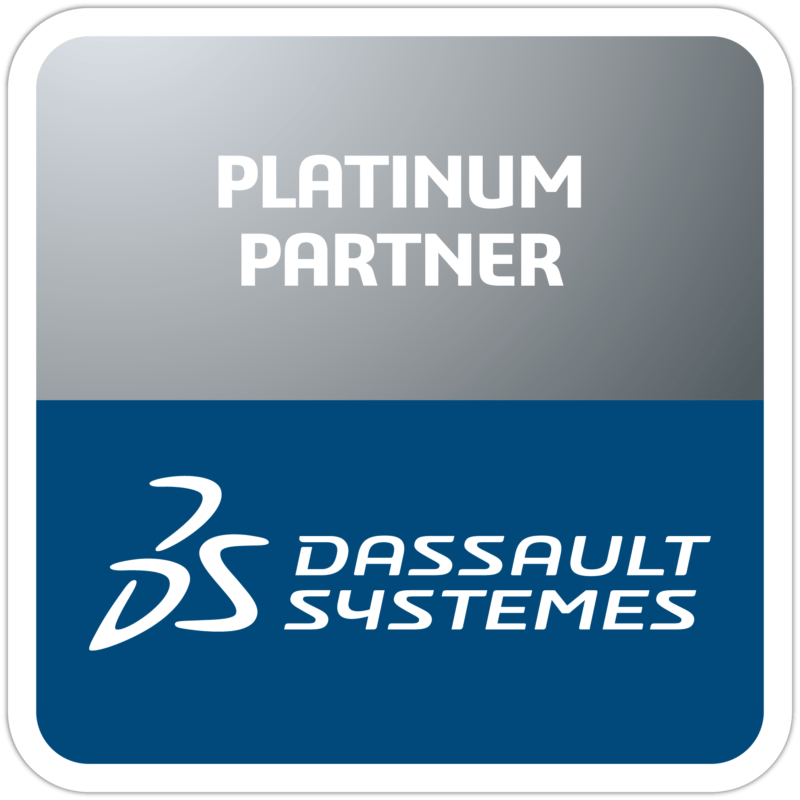 Products
3DEXPERIENCE
CATIA
DELMIA
ENOVIA
SIMULIA
MARKFORGED
BOXX
Services
Engineering
Training
Support
Software Development
Canada
Montréal, QC
Tel: (514) 340 1818
Toronto, ON
Tel: (905) 944 0047
USA
Livonia, MI
Tel: 1-888-326-8326
Stamford, CT
Tel: (203) 325-2220
Cincinnati, OH
Tel: (513) 898-9096
San Jose, CA
Tel: (408) 668-8300