SIMULIA
Delivers realistic simulation applications that enables users to explore real-world behavior of product, nature and life.

USED BY
Leading organizations
SIMULIA applications accelerate the process of evaluating the performance, reliability and safety of materials and products before committing to physical prototypes.
SIMULIA delivers a scalable suite of unified analysis products that allow all users, regardless of their simulation expertise or domain focus, to collaborate and seamlessly share simulation data and approved methods without loss of information fidelity
Best-in-class companies are taking advantage of Abaqus Unified FEA to consolidate their processes and tools, reducecosts and inefficiencies, and gain a competitive advantage
SIMULIA, FEA for industry:
AEROSPACE & DEFENSE: Aerospace & Defense manufacturers and suppliers use SIMULIA solutions as part of their integrated development environment to evaluate design alternatives, collaborate on projects and leverage computing resources for more efficient analysis.
ARCHITECTURE, ENGINEERING & CONSTRUCTION: SIMULIA offers Abaqus Unified FEA solutions for predicting the strength and deformations in structures in the linear and nonlinear regime. Our pre- and post-processing technology and sophisticated solvers provide a complete and reliable solution for your simulation and structural analysis needs.
TRANSPORTATION & MOBILITY: SIMULIA provides realistic simulation solutions that address a multitude of automotive engineering challenges.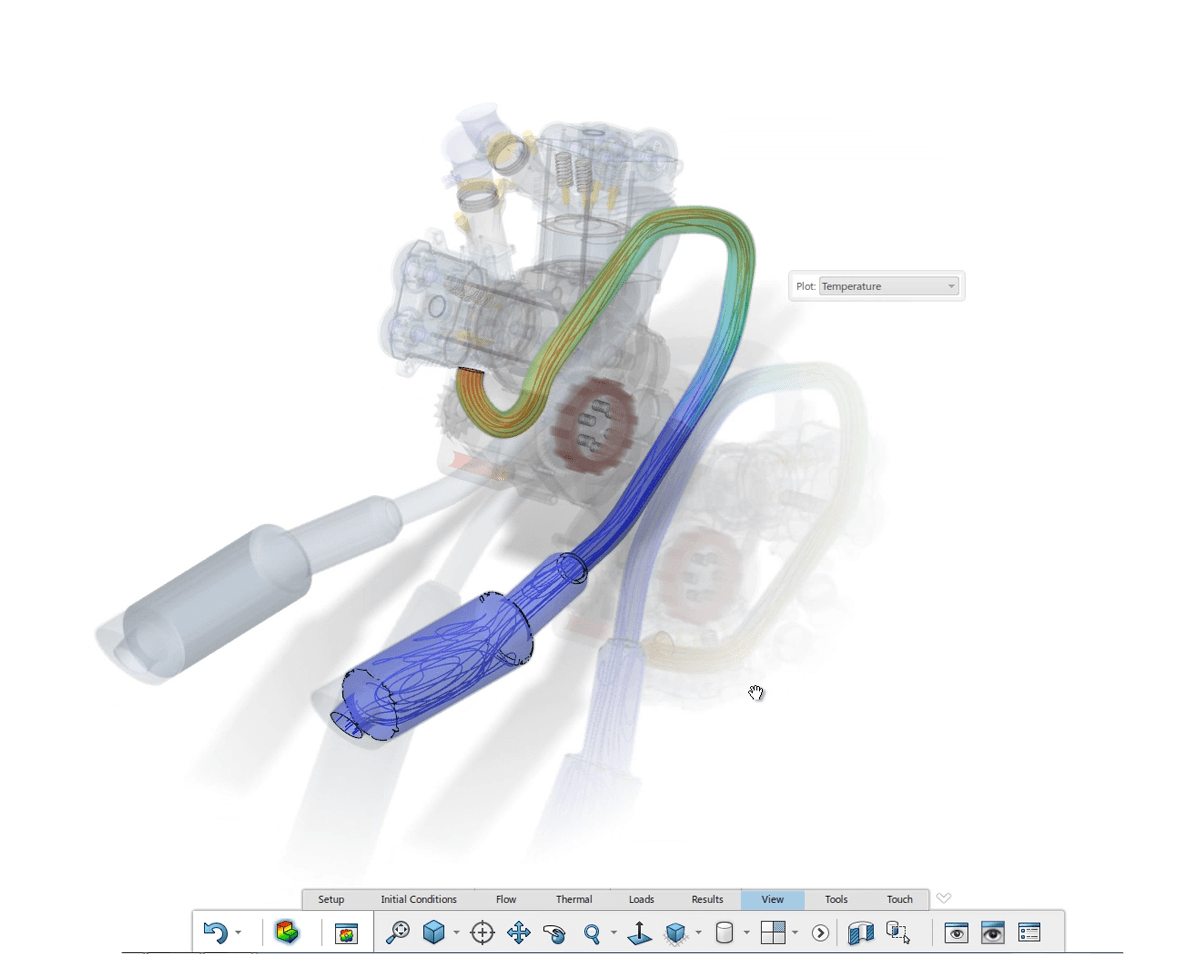 Robustness and accuracy, combined with ease-of-use and high-performance computing, make Abaqus indispensible for simulating material and product behavior under real-world operating conditions.
SIMULIA V5 introduces the products Nonlinear Structural Analysis (ANL) and Thermal Analysis (ATH). These products extend the existing capabilities to include basic nonlinear, thermal and thermal stress analysis and are intended for designers looking to accurately size their designs and quickly evaluate real world performance.
Nonlinear Structural Analysis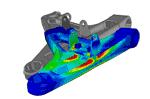 Nonlinear Structural Analysis (ANL) enables more advanced simulation that includes nonlinear effects, such as large displacements and material nonlinearity. Material plasticity, typical of metals, can be modeled, as can the nonlinear elasticity in hyperelastic materials like rubber. Key features: Nonlinear static analysis, Large displacements, Nonlinear materials, Multi-step analysis, Natural frequency analysis including preloading effects
Thermal Analysis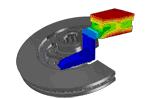 Thermal Analysis (ATH) calculates the temperature distribution of a part of an assembly in response to the direct heating of a surface, the flow of fluid past a surface, or the specified temperature of the surface. Key Features; Steady-state and transient analysis, Material properties can be temperature dependent, Thermal loading , Heat conduction within an assembly
APPLICATION ENGINEERING
SIMULATION VALUE FOR PRODUCT ENGINEERS AND DESIGNERS WHO NEED APPLICATION-FOCUSED SOLUTIONS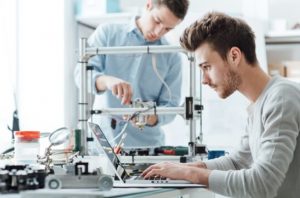 Application Engineering provides roles for users by industry application and for designers and engineers to utilize simulation throughout their daily product design activities. Simulation technology covers structures, fluids, plastic injection molding, acoustics, and structural applications.
The right capability is delivered in an application context with guided access for occasional users to allow simulation to drive design and power innovation within product teams.
MULTIPHYSICS SIMULATION
COMPLETE STATE-OF-THE-ART PHYSICS SIMULATION TECHNOLOGY INTEGRATED & MANAGED ON THE 3DEXPERIENCE PLATFORM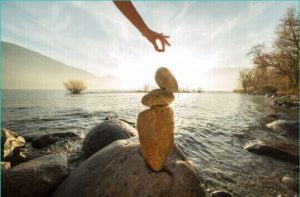 Delivers powerful simulation of structures, fluids, multibody, and electromagnetics scenarios including complex assemblies directly linked with the product data. Modeling, simulation, and visualization technology are fully integrated on the 3DEXPERIENCE Platform, including process capture, publication, and re-use.
The value of the customer's existing investment in simulation horsepower is maximized by allowing simulation data, results, and IP to connect to the platform and become true corporate assets that powers innovation for all users.
SIMULATION DATA SCIENCE
ANALYTICS, ACCESS TO SIMULATION VALUE, AND RE-USE OF BEST-PRACTICES TO SUPPORT BETTER DECISIONS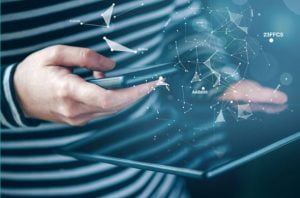 All platform users can benefit from the value of simulation by utilizing the capabilities in the Simulation Data Science discipline taking Simulation Process & Data Management (SPDM) to the next level. Powerful results analytics allows users to use simulation results to inform decision making.
Democratization of simulation results and re-use of simulation methods is enabled through dashboard access to a company's library of published methods and best-practices. With Simulation Analytics, simulation knowledge and its value becomes available for all platform users.

Mecanica has been working with Dassault Systèmes and their solutions for over 30 years.
We not only offer the range of industry leading Dassault technologies but we can also custom build CAD/PDM/PLM
software applications that are tailored for your enterprise.
Canada
Montréal, QC
Tel: (514) 340 1818
Toronto, ON
Tel: (905) 944 0047
USA
Livonia, MI
Tel: 1-888-326-8326
Stamford, CT
Tel: (203) 325-2220
Cincinnati, OH
Tel: (513) 898-9096
San Jose, CA
Tel: (408) 668-8300