MARKFORGED 3D Printers
Print your design within your company
Markforged 3D printers help drive your competitive advantage
Make your products faster, cheaper, and more efficiently by integrating 3D printing into your manufacturing workflow.
It's time to take control of your manufactured parts! With Markforged speed, efficiency, and economy are guaranteed. Your project (or your piece) comes to life in your home or business in less than 24 hours! The time when you had to wait weeks and pay several thousands of dollars to get your piece made is behind you.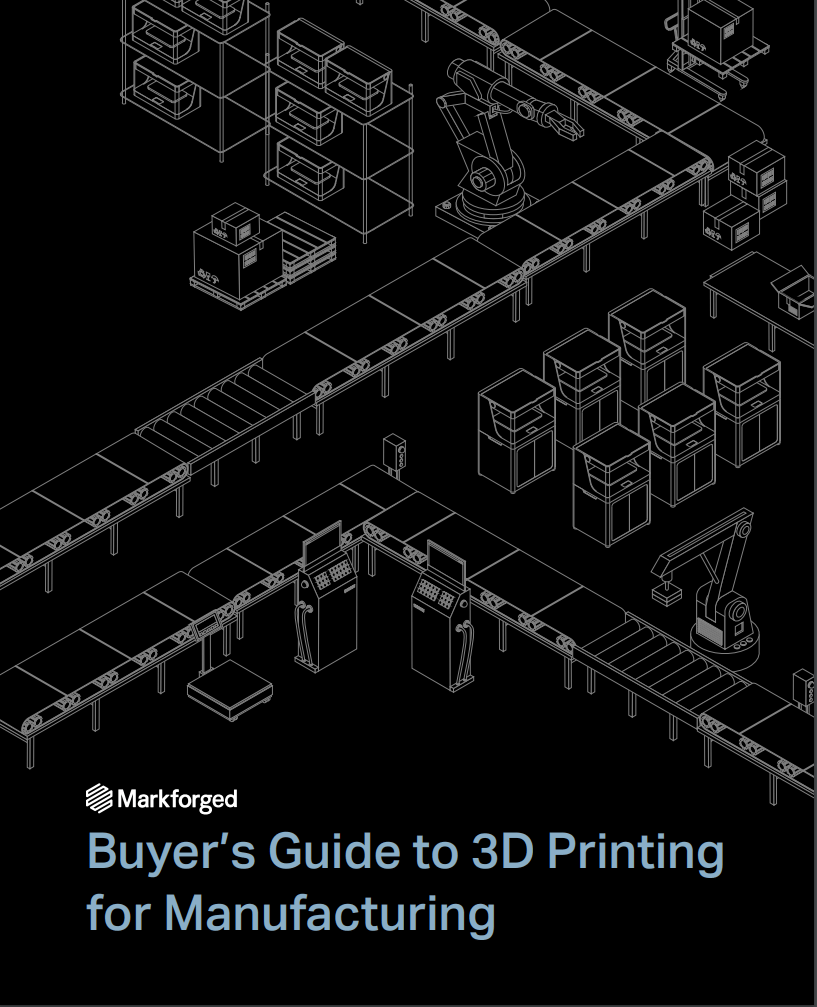 Download the Markforged 3D Printing Buyers' Guide
Bring the power of 3D printing to your company.
Speed up time to market
Markforged parts print up to 50x faster than traditional manufacturing methods.
Improve supply chain efficiency
Reduce your manufacturing downtime with on-demand production.
Cut manufacturing costs
Markforged parts are up to 20x lower cost compared to traditional manufacturing.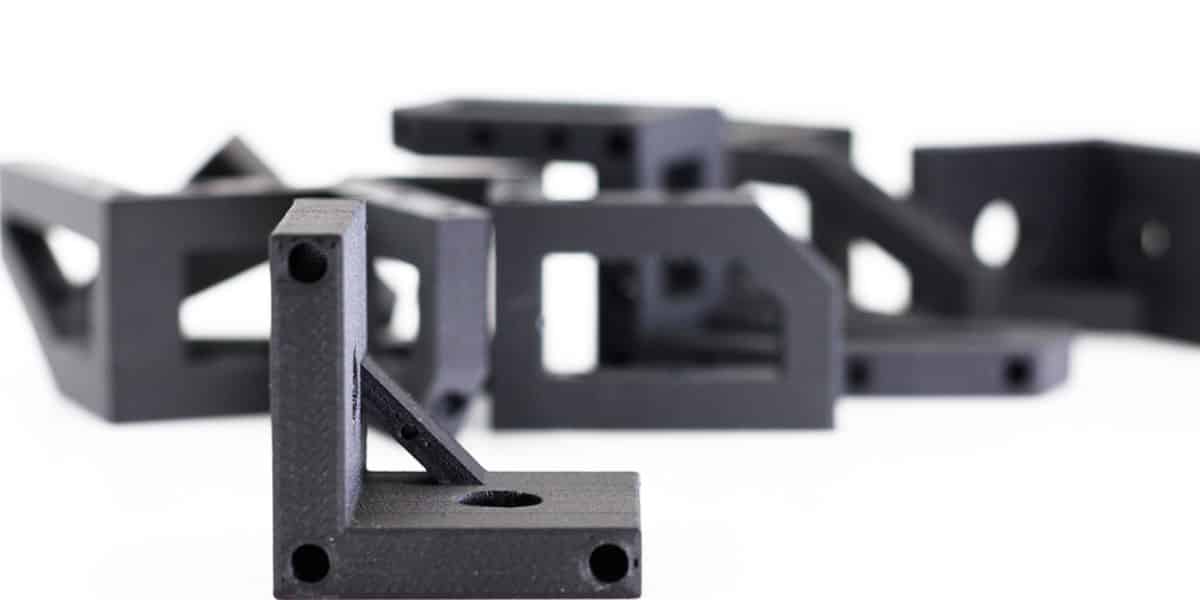 Applications throughout the product development cycle

Integrate Markforged 3D printers at all stages of the manufacturing process, from early prototypes to manufacturing tools to end-use parts.
COMPOSITE SERIES
Take advantage of 50X faster and 20X more economical printing compared to conventional manufacturing. Print your tools, small series, templates, or prototypes in nylon or onyx and reinforce them with carbon fiber, fiberglass, or kevlar.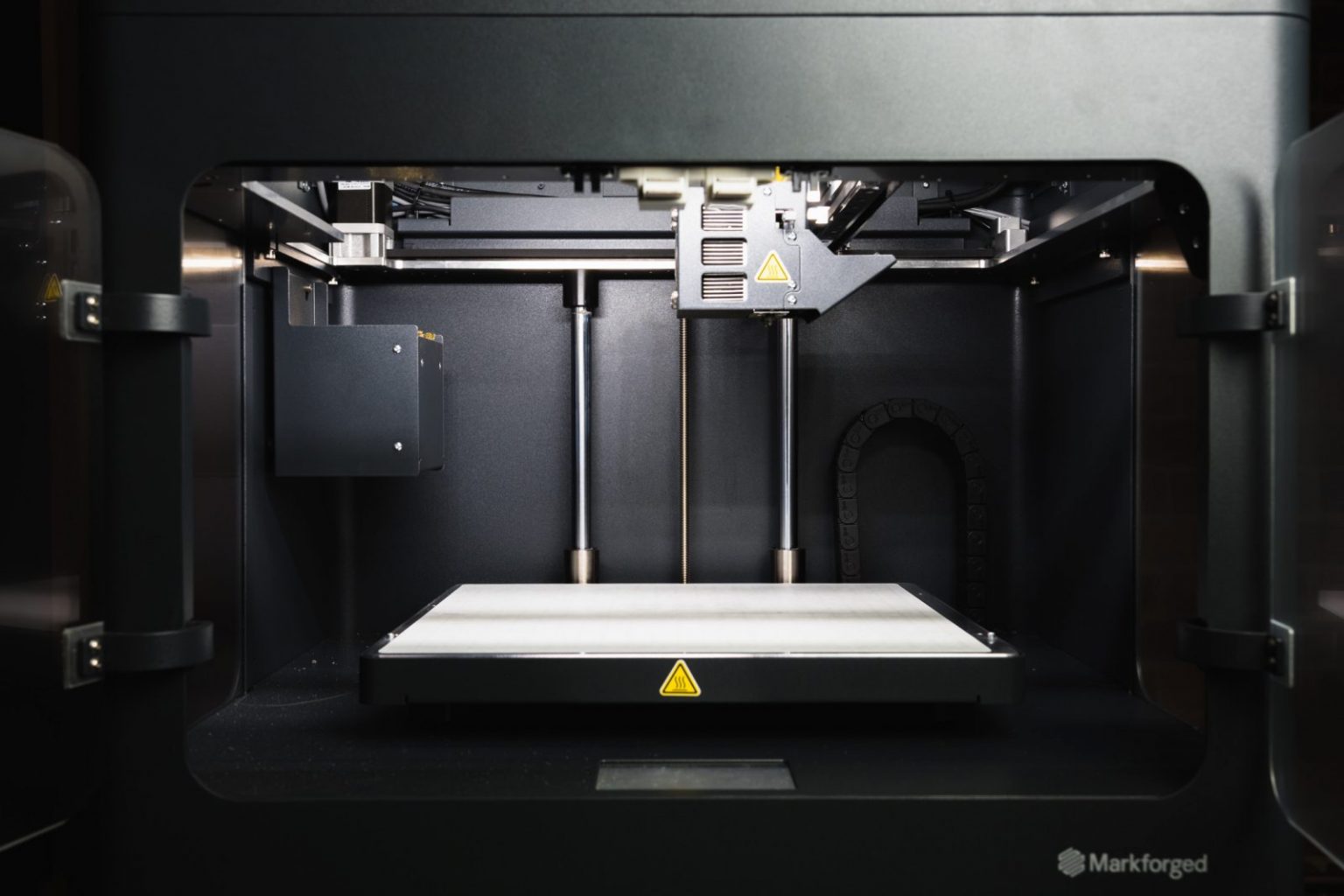 METAL SERIES
Don't depend on outside contractors any longer. Create functional metal parts while dramatically reducing your production time. Print your stainless steel or titanium metal parts for your tools, small series, templates, or prototypes.
DISCOVER THE MARKFOGED 3D TECHNOLOGY
Watch the webinars!
Additive manufacturing has evolved from rapid prototyping to a revolutionary technology. Designs that were previously not possible with other methods are now possible, offering unprecedented complexity and performance. It introduces a very different method of creating parts. Learn about designing for additive manufacturing, its pros and cons, and how you can take advantage of the process to improve your design and manufacturing workflow.
Watch the webinar to hear how companies like yours have implemented 3D printing to drive change in their manufacturing operations. Learn how Markforged customers in automotive, aerospace and defense, industrial machinery, and other industries have embraced the use of additive manufacturing, and how they're already proving their use cases and demonstrating ROI.

Mecanica has been working with Dassault Systèmes and their solutions for over 30 years.
We not only offer the range of industry leading Dassault technologies but we can also custom build CAD/PDM/PLM
software applications that are tailored for your enterprise.
Products
3DEXPERIENCE
CATIA
DELMIA
ENOVIA
SIMULIA
MARKFORGED
BOXX
Services
Engineering
Training
Support
Software Development
Canada
Montréal, QC
Tel: (514) 340 1818
Toronto, ON
Tel: (905) 944 0047
USA
Livonia, MI
Tel: 1-888-326-8326
Stamford, CT
Tel: (203) 325-2220
Cincinnati, OH
Tel: (513) 898-9096
San Jose, CA
Tel: (408) 668-8300