DELMIA
DELIVERING DIGITAL CONTINUITY ACROSS THE VIRTUAL AND REAL WORLDS OF OPERATIONS

powered by
the 3DEXPERIENCE® platform
DELMIA helps industries and services to Collaborate, Model, Optimize, and Perform their operations.
An integral part of the Dassault Systèmes 3DEXPERIENCE platform is the connection between the virtual and real worlds.
DELMIA, powered by the 3DEXPERIENCE platform, helps industries and service providers connect the virtual and real worlds of value networks to collaborate, model, optimize and perform.
Connect the virtual and real worlds of value networks to collaborate, model, optimize and perform.
Operational excellence requires harmony across the value network. DELMIA provides solutions to leverage the virtual world of modeling and simulation with the real world of operations to provide a complete solution to value network stakeholders: From suppliers, to manufacturers, to logistics and transportation providers, to service operators and workforces.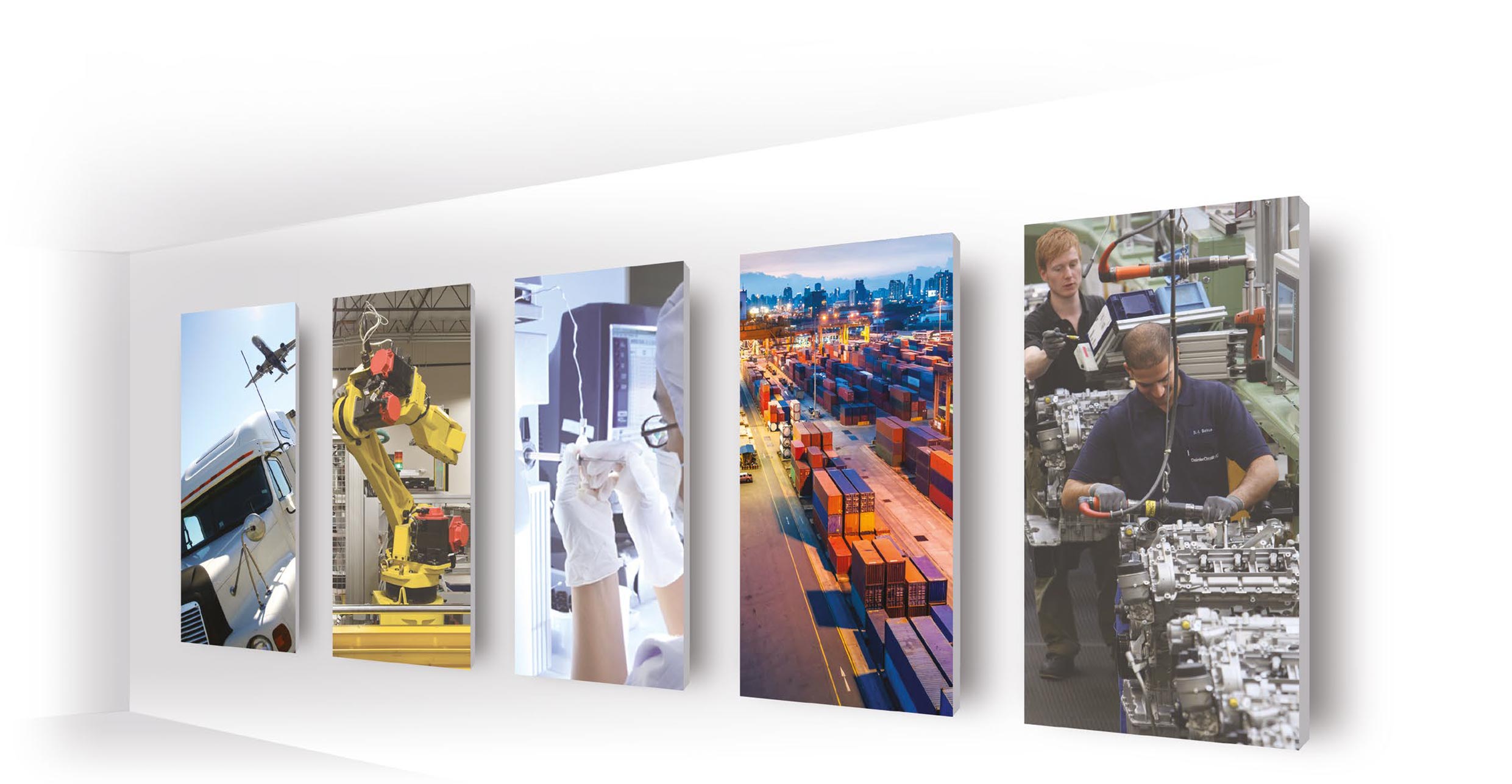 Digitalization is not only transforming manufacturing, services and logistics; it holds the key to managing and leveraging that transformation. Best-in-class operations recognize the value of the 3DEXPERIENCE® platform from Dassault Systèmes to create digital continuity from ideation to the final customer experience.
COLLABORATIVE OPERATIONS

DELMIA Collaborative Operations is the cornerstone of the 3DEXPERIENCE Operations vision that enables a common understanding for all stakeholders. This solution provides a holistic, model-based, and data-driven digital backbone that breaks down the silos between diverse functional users from engineering, operations, and supply chain. It delivers a common, up-to-date view of the manufacturing enterprise that facilitates problem-solving and enables efficient root cause analysis. 
INDUSTRIAL ENGINEERING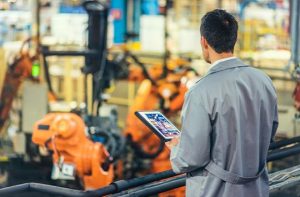 DELMIA Industrial Engineering enables innovation and efficiency by planning, simulating, and modeling global operations. DELMIA allows manufacturing and service providers to virtually experience their entire operations from the impact of design to determining how to meet global demand. This is made possible with a single 3D data model across operations, spanning engineering, manufacturing, logistics and service.
With DELMIA Industrial Engineering, customers can virtually validate value networks, factory layouts, transportation plans, process plans, logistics plans and workforce plans to quickly respond to the competition or to take advantage of new market opportunities.For manufacturers, DELMIA Industrial Engineering capabilities extend visualization beyond the product into manufacturing and operations–providing the ability to simulate manufacturing processes before the physical plant or production line even exists.
MANUFACTURING & OPERATIONS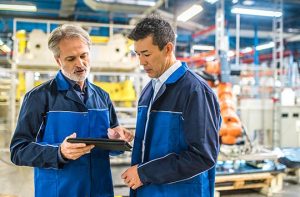 DELMIA Manufacturing & Operations solutions transform global operations to achieve and sustain operational excellence. This is accomplished through digital continuity, a shared digital landscape connecting all stakeholders to improve visibility into, control over and synchronization across manufacturing operations and supply chain processes on a global scale.
The result is improved agility and expanded continuous improvement across the enterprise and extended value network. By providing a model-based, data-driven digital user experience, customers can establish a common set of operational processes that can be created, managed, and governed holistically on a global scale.
SYSTEMS ENGINEERING
MASTERING THE CROSS-DISCIPLINE SYSTEMS DEVELOPMENT PROCESS
Developing smart products has never been more challenging. Developers need an integrated systems engineering approach that enables them to manage the complete development process. Requirements engineering, systems architecture definition, detailed modeling and simulation of complex systems and the development of embedded software all need to be mastered in the context of the complete product.

Mecanica has been working with Dassault Systèmes and their solutions for over 30 years.
We not only offer the range of industry leading Dassault technologies but we can also custom build CAD/PDM/PLM
software applications that are tailored for your enterprise.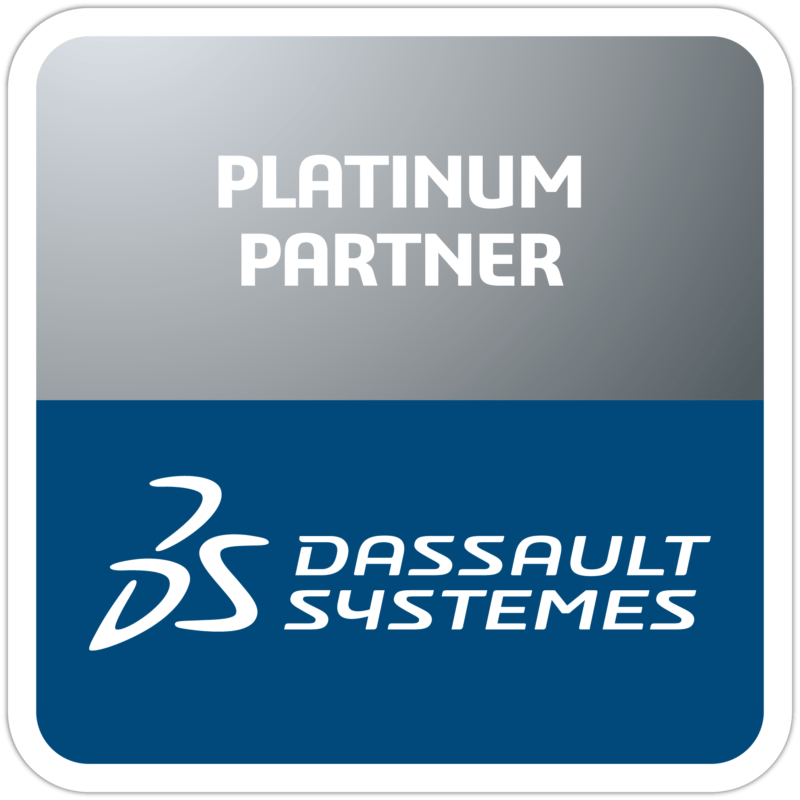 Canada
Montréal, QC
Tel: (514) 340 1818
Toronto, ON
Tel: (905) 944 0047
USA
Livonia, MI
Tel: 1-888-326-8326
Stamford, CT
Tel: (203) 325-2220
Cincinnati, OH
Tel: (513) 898-9096
San Jose, CA
Tel: (408) 668-8300