One Cloud platform, endless possibilities
Bring together all aspects of your business on a single cloud-based platform
The 3DEXPERIENCE platform is a Business Experience Platform available on premise and in public or private cloud to enable our clients to create delightful EXPERIENCES for their ultimate customers or consumers.
The 3DEXPERIENCE® business experience platform: Bringing all leading brands of Dassault Systèmes software such a CATIA, DELMIA, SIMULIA, under one umbrella to provide powerful ROLE BASED solutions for every organization in your company – from marketing to sales to engineering with a single, easy-to-use interface. 3DEXPERIENCE platform offers industry-leading applications for Design & Engineering, Manufacturing & Production, Simulation, Governance & Lifecycle, 3D Design Experience for Professionals, as well as a broad catalog of services.
It also provides the following OUT OF THE BOX CAPABILITIES no matter which Role you buy.
3DSpace – Simplified, powerful management of data and content
3DPlay – Share 3D views and play 3D scenes
3DSearch – Powerful EXALEAD search Collect and find structured and unstructured data
6WTags – Intelligent, structured, and fast tagging system for refining searches
3DCompass – Unified access to all applications including 3rd party apps
Watch the assets below to learn more.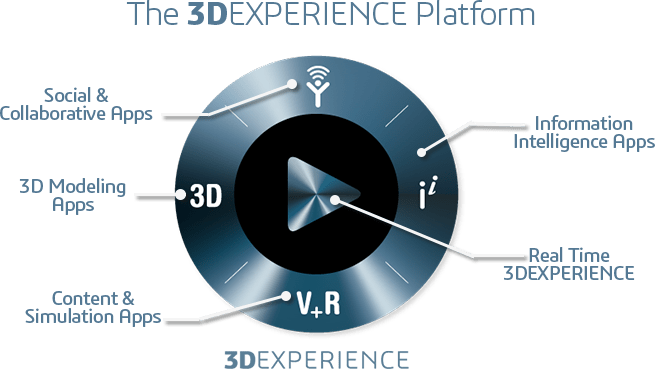 Already a user?
Connect to the 3DEXPERIENCE platform

Immediate Access
Easy to deploy & ready to use without an IT investment.

All-in-One Solution
A complete package offering (SaaS, PaaS, IaaS)

Accessible technology
Portfolio of Enterprise-Class technologies for companies of any size

Automatic updates
Always on the latest version with frequent new features

Flexible
Subscription model tailored to your needs

Scalable
Add users or applications on the fly, as the business changes

Mobile
Work online anywhere at any time
Encourage Experimentation
Tools to quickly innovate from concept to production

Highly Available
Access to real-time data for digital continuity

Fully Secured
Data is encrypted at all layers (Saas, PaaS, IaaS)

Protected
24-hour monitoring for intrusions

Environment friendly
30% less energy used than on-site servers
Quickly evaluate the benefits for yourself
Benefit from a SaaS, PaaS, IaaS all-in-one offering
Access to the platform and discover all the available roles
Get access to all the corresponding online trainings
Access to Dassault Systèmes Cloud Support 24×7
Limited to 10 users for 3 months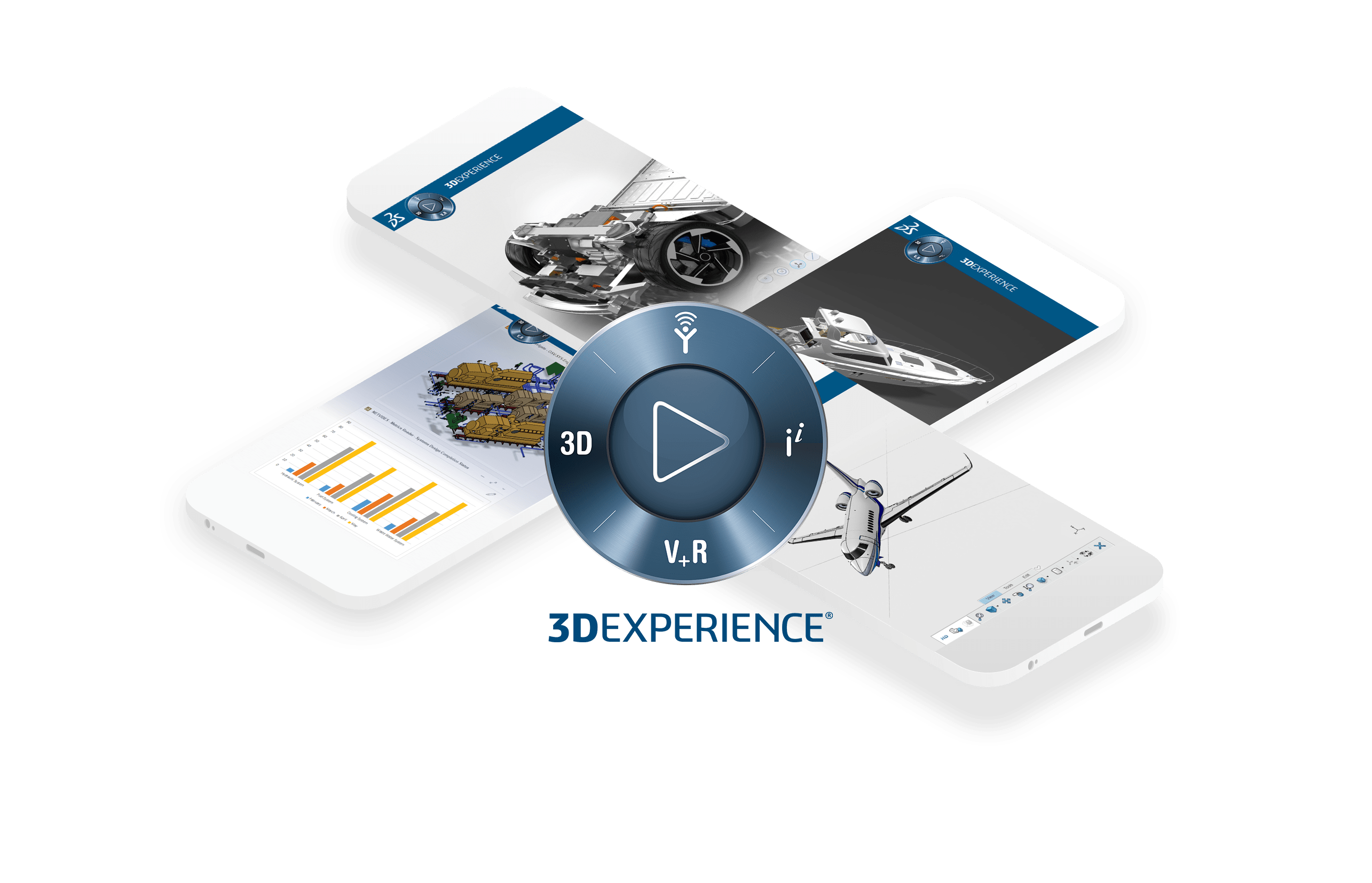 Discover how 3DEXPERIENCE® on the Cloud powers the world's most visionary brands

Mecanica has been working with Dassault Systèmes and their solutions for over 30 years.
We not only offer the range of industry leading Dassault technologies but we can also custom build CAD/PDM/PLM
software applications that are tailored for your enterprise.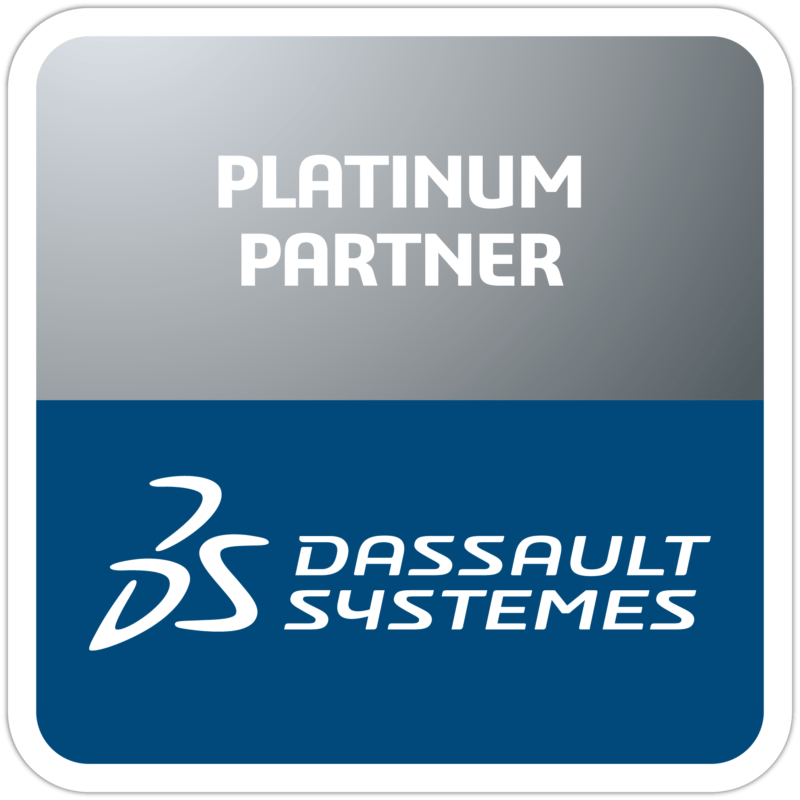 Canada
Montréal, QC
Tel: (514) 340 1818
Toronto, ON
Tel: (905) 944 0047
USA
Livonia, MI
Tel: 1-888-326-8326
Stamford, CT
Tel: (203) 325-2220
Cincinnati, OH
Tel: (513) 898-9096
San Jose, CA
Tel: (408) 668-8300