From IDEA to REALITY
MECANICA SOLUTIONS IS YOUR PROVIDER FOR THE 3DEXPERIENCE PLATFORM WHICH ENABLES 3D DESIGN, ENGINEERING, 3D CAD, MODELING, SIMULATION,  DATA | PROCESS MANAGEMENT AND DIGITAL MANUFACTURING.
WE PROVIDE
Solutions for INNOVATION
Best in class product development software applications, delivered on the 3D EXPERIENCE platform enabling 3D Design, Engineering, 3D CAD, Modeling, Simulation, Data and Process Management as well as digital manufacturing solutions.

The world's engineering and design leading software for product 3D CAD design excellence. It addresses all manufacturing organizations, from OEMs to small producers.

Powered by the 3DEXPERIENCE platform, DELMIA® helps industries and services to Collaborate, Model, Optimize, and Perform their operations

Powered by the 3DEXPERIENCE platform, ENOVIA® enables your innovators to benefit from the true rewards of collaboration.

SIMULIA® delivers realistic simulation applications that enable users to explore real-world behavior of product, nature and life.

MARKFORGED 3D printers, software and materials are transforming manufacturing and changing the face of the 3D printing industry.

BOXX hardware solutions are purpose-built to deliver state-of-the-art performance for a wide variety of professional software applications and workflows.
TALK TO AN EXPERT
One Cloud platform, endless possibilities
Bring together all aspects of your business on a single cloud-based platform to increase collaboration, improve execution and accelerate innovation.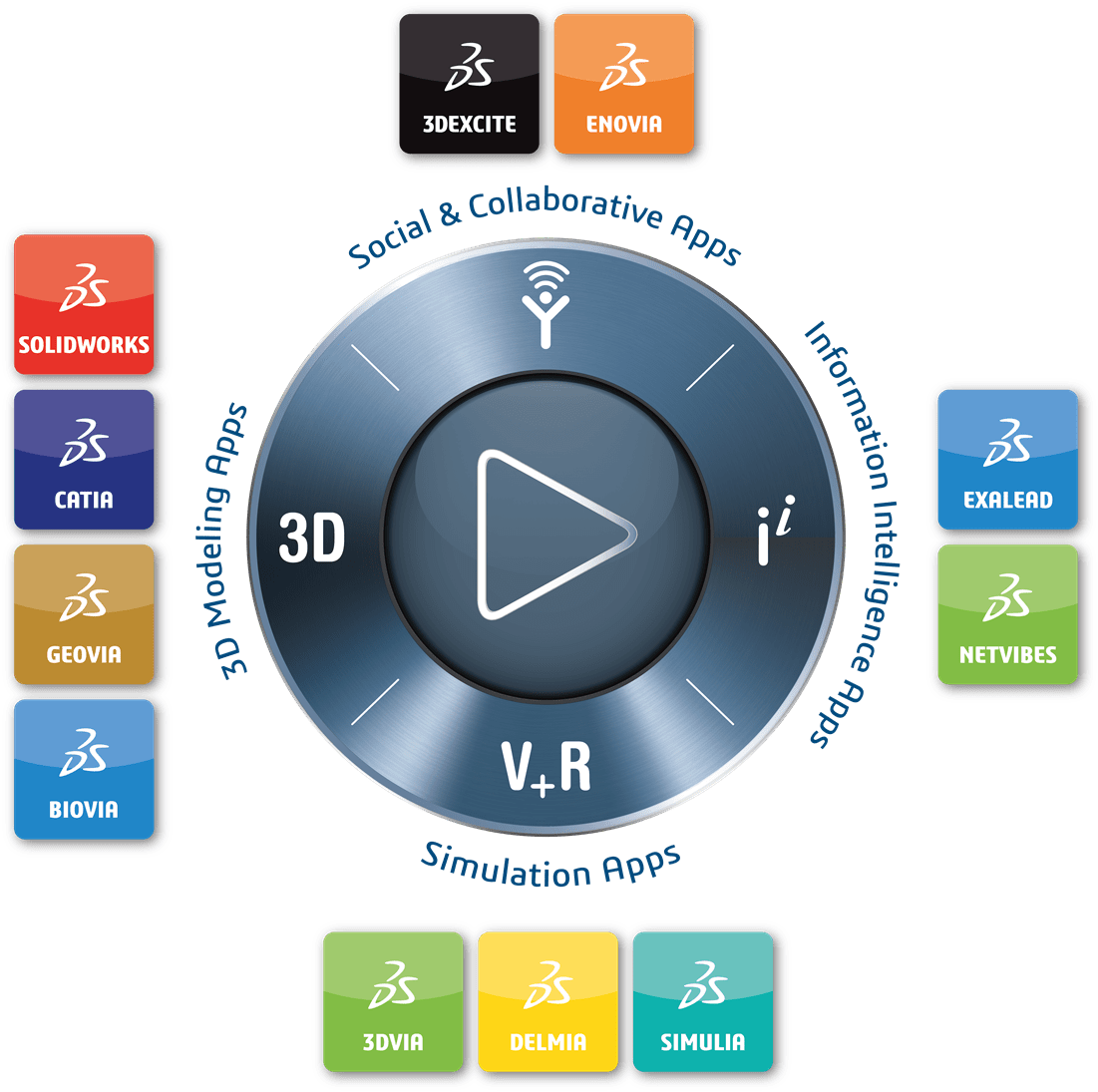 Mecanica has been working with Dassault Systèmes and their solutions for over 30 years.
We not only offer the range of industry leading Dassault technologies but we can also custom build CAD/PDM/PLM
software applications that are tailored for your enterprise.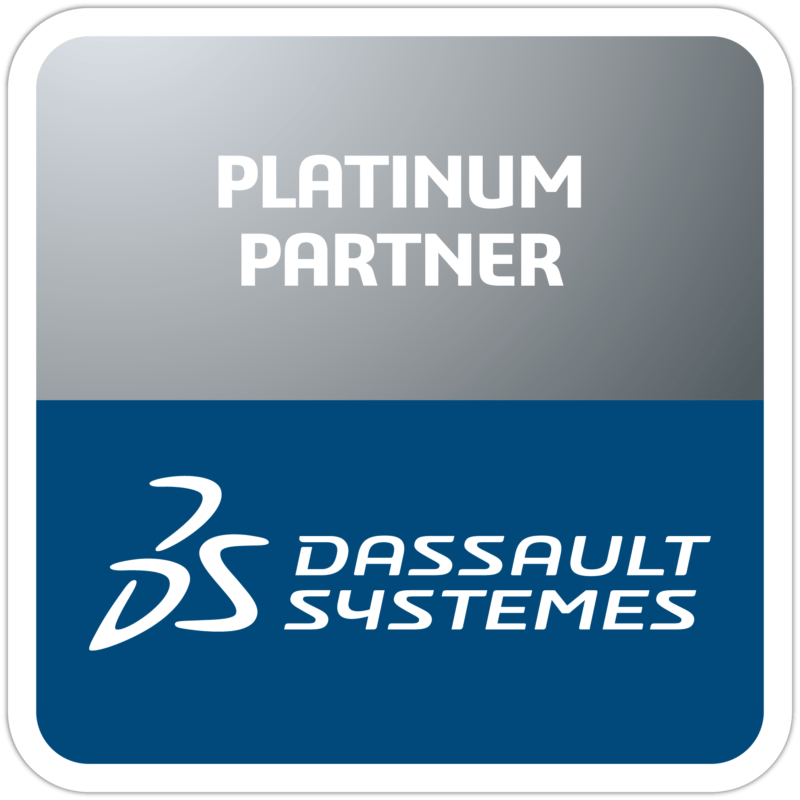 Products
3DEXPERIENCE
CATIA
DELMIA
ENOVIA
SIMULIA
MARKFORGED
BOXX
Services
Engineering
Training
Support
Software Development
Canada
Montréal, QC
Tel: (514) 340 1818
Toronto, ON
Tel: (905) 944 0047
USA
Livonia, MI
Tel: 1-888-326-8326
Stamford, CT
Tel: (203) 325-2220
Cincinnati, OH
Tel: (513) 898-9096
San Jose, CA
Tel: (408) 668-8300