DISCOVER MARKFORGED TECHNOLOGY
JOIN OUR WEBINARS - APRIL 15 & 22, 2020
The Future of Additive is Now
We often hear about the predictions for the future of 3D printing and its potential to shape manufacturing. The fact is though, it's not just hype. It's all already happening today — at the fabrication shop next door, in your supply chain, and by your competitors.
Don't miss your chance to get an up close and personal view of the latest Markforged groundbreaking advancements and hear real manufacturing applications in 3D printing.
Join us at our webinars to hear how companies like yours have implemented 3D printing to drive change in their manufacturing operations. Learn how Markforged customers in automotive, aerospace and defense, industrial machinery, and other industries have embraced the use of additive manufacturing, and how they're already proving their use cases and demonstrating ROI.
DATE – TIME
Wednesday, April 15, 2020
@ 2 pm ET for 45 minutes.
———————————
Wednesday, April 22, 2020
@ 10 am ET for 45 minutes.
Fill the form and choose your Webinar!

Mecanica has been working with Dassault Systèmes and their solutions for over 30 years.
We not only offer the range of industry leading Dassault technologies but we can also custom build CAD/PDM/PLM
software applications that are tailored for your enterprise.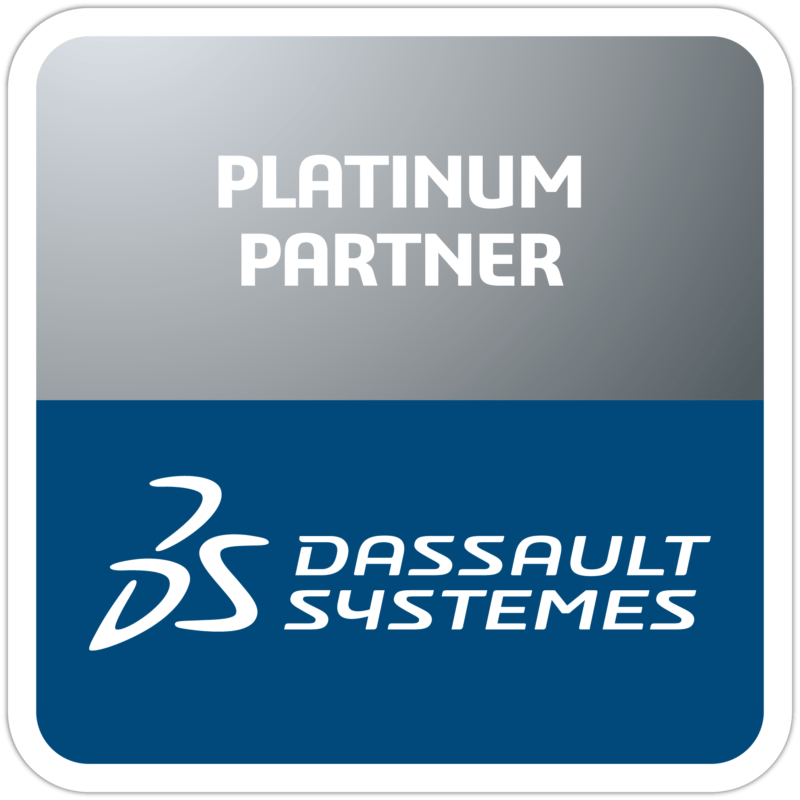 Canada
Montréal, QC
Tel: (514) 340 1818
Toronto, ON
Tel: (905) 944 0047
USA
Livonia, MI
Tel: 1-888-326-8326
Stamford, CT
Tel: (203) 325-2220
Cincinnati, OH
Tel: (513) 898-9096
San Jose, CA
Tel: (408) 668-8300