IS THERE A BETTER WAY TO MANAGE PRODUCT DEVELOPMENT PROJECTS?
DOWNLOAD THE WHITEPAPER!
IS THERE A BETTER WAY TO MANAGE PRODUCT DEVELOPMENT PROJECTS?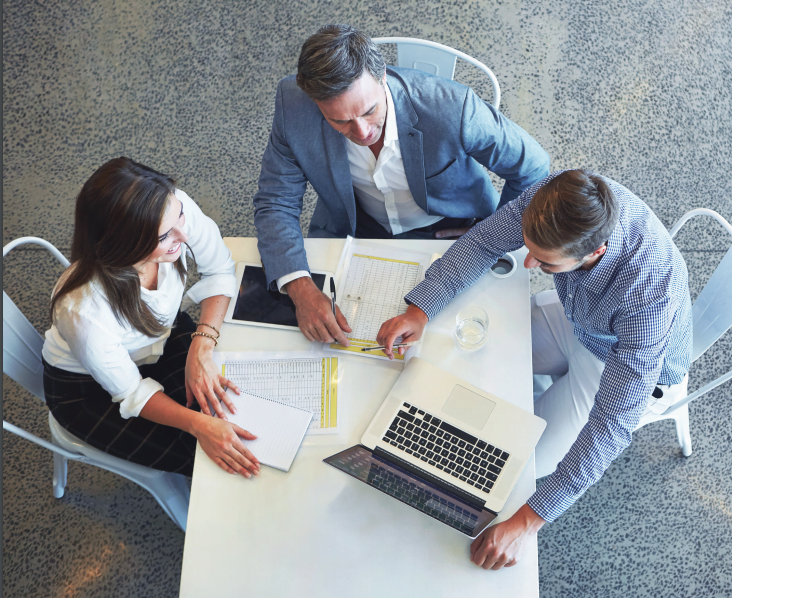 The last three decades have seen an explosion in project management software tools and certifications for project management methodologies. Terms like
agile, resource management, critical path analysis, risk mitigation, etc. are now commonplace throughout the corporate world. However, has all of this attention
to the project management discipline resulted in product development executing as planned? For too many companies, the answer is still a resounding "No."
Across all industries, it was found that if a respondent combined their project management methodologies with a web-based Product Lifecycle Management (PLM) solution, they judged their performance to be significantly higher. In order to address these 4 challenging aspects of product development projects, it was concluded that a PLM solution with embedded project management can uniquely provide operational best practices you can discover reading this whitepaper.
FILL THE FORM & DOWNLOAD THE WHITEPAPER

Mecanica has been working with Dassault Systèmes and their solutions for over 30 years.
We not only offer the range of industry leading Dassault technologies but we can also custom build CAD/PDM/PLM
software applications that are tailored for your enterprise.

Products
3DEXPERIENCE
CATIA
DELMIA
ENOVIA
SIMULIA
MARKFORGED
BOXX
Services
Engineering
Training
Support
Software Development
Canada
Montréal, QC
Tel: (514) 340 1818
Toronto, ON
Tel: (905) 944 0047
USA
Livonia, MI
Tel: 1-888-326-8326
Stamford, CT
Tel: (203) 325-2220
Cincinnati, OH
Tel: (513) 898-9096
San Jose, CA
Tel: (408) 668-8300