Design for Fabrication and Optimized Construction
INDUSTRY SOLUTION EXPERIENCE
Connect Your Design Data from Concept to Fabrication. Eliminate waste and increase profits
Specialized in
Construction, Cities & Territories
Collaborative and Industrialized Construction
Rising urban populations around the world have ushered in the concept of Smart Cities, in which digital innovations are used to address long-standing urban challenges. The related construction boom has put increasing demands on AECO teams to not only build structures and systems beautifully and efficiently, but also design them for long-term sustainability and solve a range of issues for multiple stakeholders.
Benefits of Design for Fabrication Solution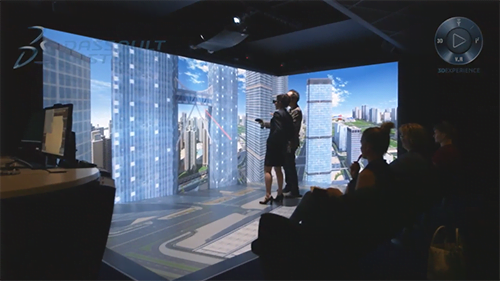 An End-to-End Solution for Architects, Engineers, Contractors, Fabricators and Building Product Manufacturers
Serves as a single source of truth for construction projects by seamlessly blending data from the design phase into shop drawings.
Simple Functionality That Supports Complex Projects
Supports the development of both conceptual and detailed models of construction projects in a single resource.
The Collaborative Intelligence That Sets Design for Fabrication Apart
Bridges this gap by creating a model from which design and fabrication professionals both can work.
Maxime project value with extended collaboration and industrialized processes
Most Architecture, Engineering & Construction (AEC) projects bring together an entirely new team of designers, fabricators, and contractors—all operating within their own systems, elaborating on design data, but never fully sharing knowledge. Fragmentation has historically led to construction waste at levels of more than 25 percent through redundant designs, idle labor, and rework.
Design for Fabrication based on Dassault Systèmes' 3DEXPERIENCE® platform, creates a single source of truth for construction projects. By adopting seamless collaborative processes, multiple project stakeholders can realize significant savings in time and money, and improve quality.
OPTIMIZED CONSTRUCTION SOLUTION EXPERIENCE: FOUR KEY BENEFITS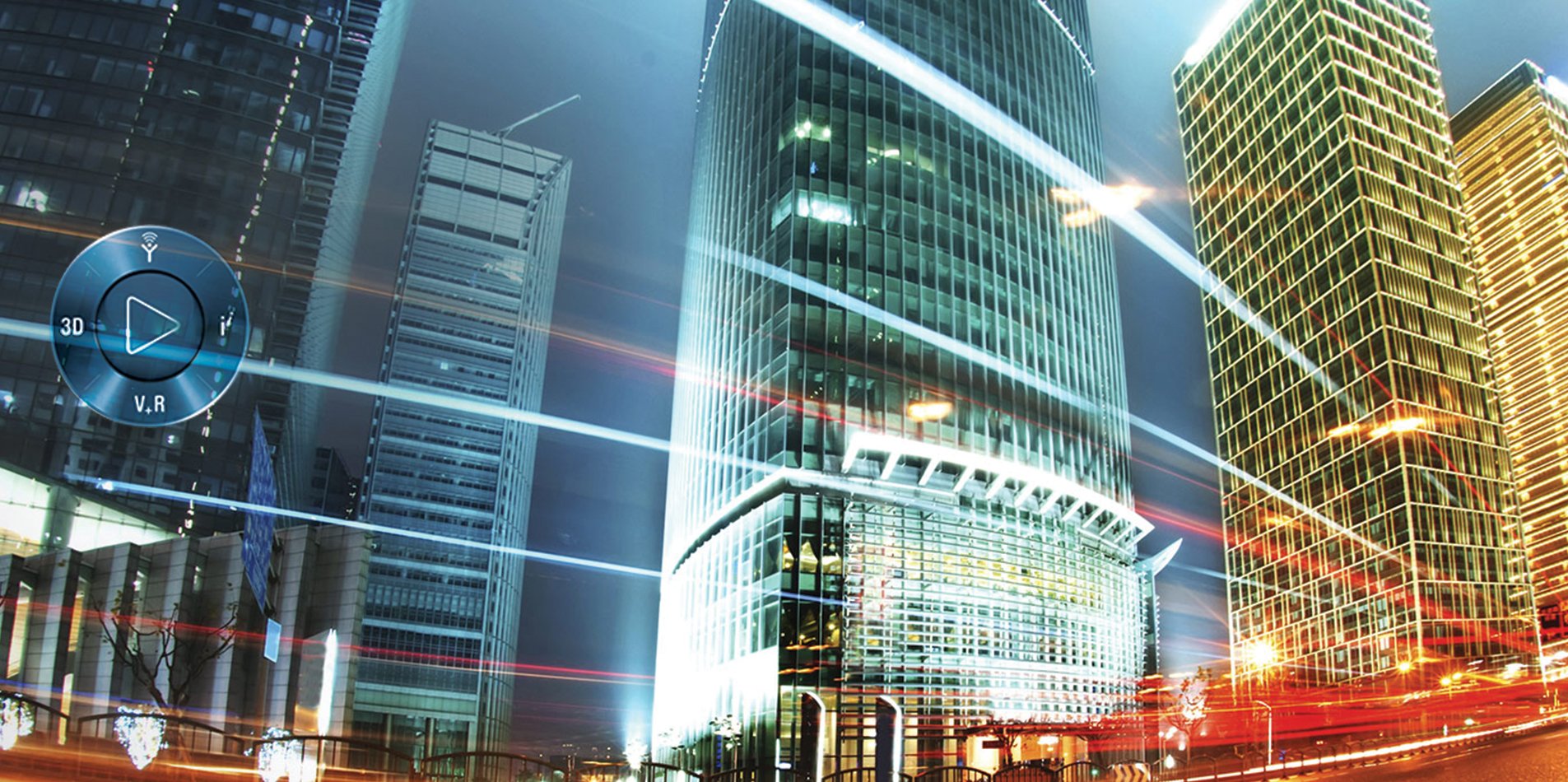 Visibility maximizes profit
Real time project status will identify tasks which cause lost profit. Additionally, there is a link to procurement which enhances cost control.
Improved cashflow
Better measurement of work breakdown and completion times will result in Earned Value approach. This, coupled with prefab delivery, will result in earlier payment.
Single 3D version of the truth
3D visualization results in clear understanding of a complex project through a common language. Workers at all levels can understand their specific role and how that fits in the grand design.
Minimized waste = higher profit
Achieve Lean and minimize waste with an executable and reasonable plan based on the real state of the project in real time.
How will optimized construction solution experience help improve construction efficiency?
Global construction will grow by 67% from $7.2 trillion today to $12 trillion in 2020. The industry is growing. However, the industry wastes more than $120 billion annually in the United States alone because of out-ofcontrol delays, cost overruns, and other inefficiencies.
Our Optimized Construction 3DEXPERIENCE® provides a collaboration based project backbone that will enable centralized project and data management, construction simulation for better planning and execution, and the right information to be available to the right people at the right time.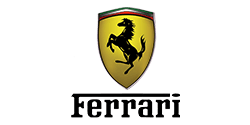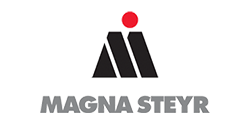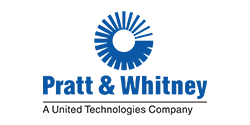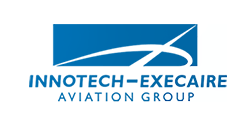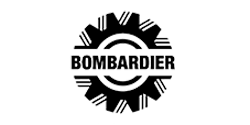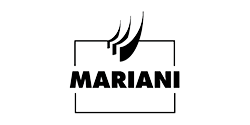 Mecanica has been working with Dassault Systèmes and their solutions for over 30 years.
We not only offer the range of industry leading Dassault technologies but we can also custom build CAD/PDM/PLM
software applications that are tailored for your enterprise.
Canada
Montréal, QC
Tel: (514) 340 1818
Toronto, ON
Tel: (905) 944 0047
USA
Livonia, MI
Tel: 1-888-326-8326
Stamford, CT
Tel: (203) 325-2220
Cincinnati, OH
Tel: (513) 898-9096
San Jose, CA
Tel: (408) 668-8300