PLM Consulting Services
We nurture innovation, improve performance and master rising complexity in the fast-changing and competitive market environment.
Specialists in
Software & PLM Solutions
Our business technology consultants have in-depth expertise in your industry, combined with a mastery of technologies that define industry best practices. We help you define your needs and transform your Product Lifecycle Management (PLM) processes.
As a Dassault Systèmes' Platinum Partner, Mecanica Solutions is at the forefront of enabling OEMs and their suppliers to adopt the 3DEXPERIENCE platform. We have deployed, configured and customized complete 3DEXPERIENCE installations for a host of diverse customers.
We are a "One Stop Shop" for our customers, offering under one roof:
VAR license sales for DS' 3DEXPERIENCE/CATIA/ENOVIA/DELMIA/SIMULIA brands.
Certified DS Education Partner covering the entire DS suite of products.
Best Practices definitions through consulting engagements.
Customization development services to tailor specific customer requirements outside the scope of OOTB (Out-of-the-Box) functionalities.
DS CATIA 3DX certified designers for remote or onsite deployment on customer projects.
CATIA and SolidWorks Engineering Services
Consulting
New PLM concepts and strategy re-alignment
Process, method and tool analysis
Business Process Reengineering
Solution integration
Architecture specification
Process, methods and tools deployment and roll-out
Interfaces optimization
Business Processes
Digital Mock-up, Digital Factory
Configuration Management
Design to Cost
Support and Training
IS maintenance and support
Business operational support
Standard or bespoke training programs based on PLM technologies and Methods & Process
Transforming Industries, Markets and Customer Experiences:
Every day Dassault Systèmes customers turn industry challenges into business opportunities and deliver value to their customers. The 3DEXPERIENCE® platform connects Knowledge and Know-How: by combining application, content and services, it helps you create unique and disruptive innovations thanks to a rich portfolio of Industry Solution Experiences.
Integrated
Software Lifecycle Management
It's possible to for one platform to govern software synchronization, configuration and compatibility with the system and hardware. Download the new white paper, "3DEXPERIENCE for Software Lifecycle Management," to learn how your company can improve the integration of hardware and software development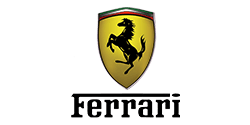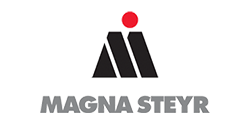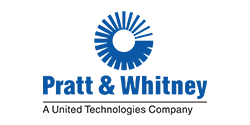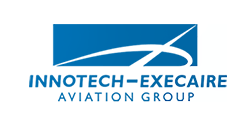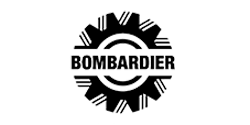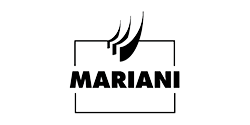 Mecanica has been involved with Dassault Systèmes for over 30 years now.
We not only offer the range of industry leading Dassault technologies but we can also custom build CAD/PDM/PLM
software applications that are tailored for your enterprise.
Products
3DEXPERIENCE
CATIA
DELMIA
ENOVIA
SIMULIA
MARKFORGED
BOXX
Services
Engineering
Training
Support
Software Development
Canada
Montréal, QC
Tel: (514) 340 1818
Toronto, ON
Tel: (905) 944 0047
USA
Livonia, MI
Tel: 1-888-326-8326
Stamford, CT
Tel: (203) 325-2220
Cincinnati, OH
Tel: (513) 898-9096
San Jose, CA
Tel: (408) 668-8300