Solutions & Expertise for Every Industry
Leverage the backbone of 3DEXPERIENCE platform for your business
EXPERTS
In every sector of industry
Mecanica Solutions teams of experts are working to implement the Dassault Systèmes 3DEXPERIENCE® collaborative platform, and in particular the ENOVIA PLM solution, to deploy and implement best practices in the main manufacturing industries: Aerospace & Defense, Transportation & Mobility and Construction, Cities & Territories. Bridge the gap between the virtual and real world
to accelerate from concept to operations. Advance innovation of autonomous vehicles
to change the way the world moves. Reinvent the built environment
and ensure a sustainable and resilient urban future We offer our students a personalized curriculum designed to provide them with the relevant training that enables them to immediately boost their productivity measurably.
TALK TO AN EXPERT
Discover the 3D Experience CLOUD platform
As a Dassault Systèmes' Platinum Partner, Mecanica is at the forefront of enabling OEMs and their suppliers to adopt the 3DEXPERIENCE platform. We have deployed, configured and customized complete 3DEXPERIENCE installations for a host of diverse customers.
Get Started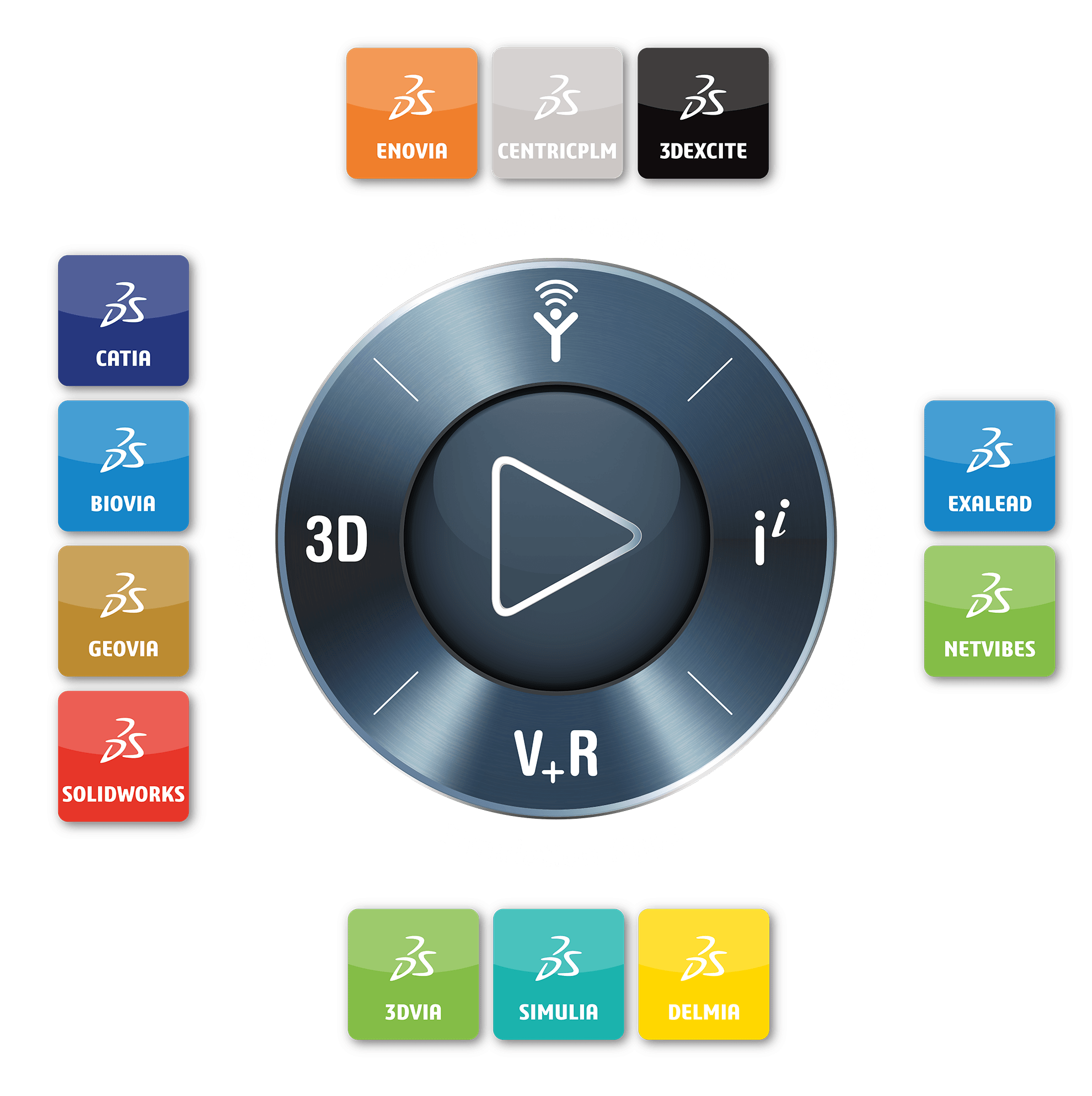 Mecanica has been working with Dassault Systèmes and their solutions for over 30 years.
We not only offer the range of industry leading Dassault technologies but we can also custom build CAD/PDM/PLM
software applications that are tailored for your enterprise.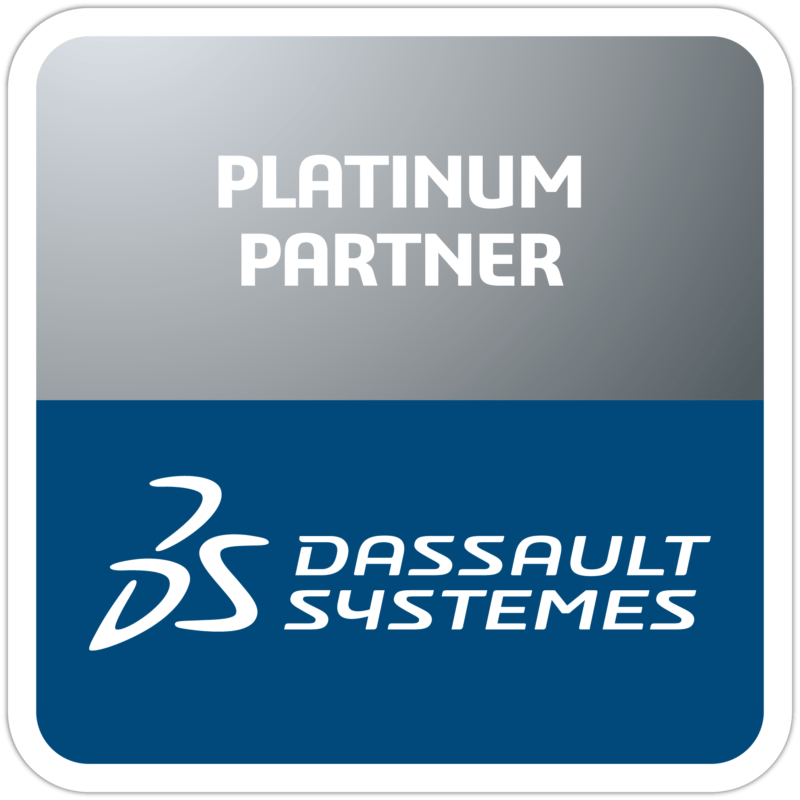 Canada
Montréal, QC
Tel: (514) 340 1818
Toronto, ON
Tel: (905) 944 0047
USA
Livonia, MI
Tel: 1-888-326-8326
Stamford, CT
Tel: (203) 325-2220
Cincinnati, OH
Tel: (513) 898-9096
San Jose, CA
Tel: (408) 668-8300