EXALEAD PLM ANALYTICS
DOWNLOAD THE WHITEPAPER!
EXALEAD PLM ANALYTICS
For a comprehensive, performance-driven approach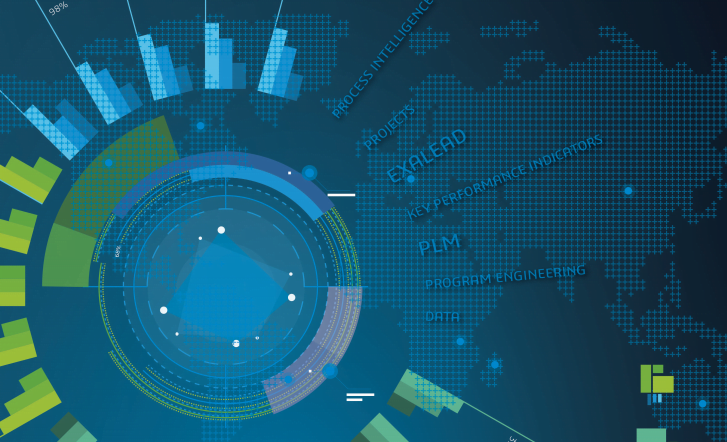 Engineering, design and manufacturing is a constantly evolving universe, with ideas and concepts emerging, maturing and influencing the real world. IT is vital in supporting and shaping decision-making in these areas because delivering innovative products faster, while maintaining quality and cost, is critical to success. Going a step further to obtain a first-mover competitive advantage or faster time-to-market requires a new wave in analytics.
PLM Analytics is a major part of this investment and Dassault Systèmes has dedicated its powerful EXALEAD technology to fulfilling this need. This paper examines the challenges peculiar to PLM and why EXALEAD offers the most appropriate solution. It also aims to clearly position EXALEAD PLM Analytics alongside related technologies like BI, data-warehousing and Big Data solutions.
FILL THE FORM & DOWNLOAD THE WHITEPAPER

Mecanica has been working with Dassault Systèmes and their solutions for over 30 years.
We not only offer the range of industry leading Dassault technologies but we can also custom build CAD/PDM/PLM
software applications that are tailored for your enterprise.

Products
3DEXPERIENCE
CATIA
DELMIA
ENOVIA
SIMULIA
MARKFORGED
BOXX
Services
Engineering
Training
Support
Software Development
Canada
Montréal, QC
Tel: (514) 340 1818
Toronto, ON
Tel: (905) 944 0047
USA
Livonia, MI
Tel: 1-888-326-8326
Stamford, CT
Tel: (203) 325-2220
Cincinnati, OH
Tel: (513) 898-9096
San Jose, CA
Tel: (408) 668-8300