ARTEC EVA Lite
Affordable 3D scanner for professional results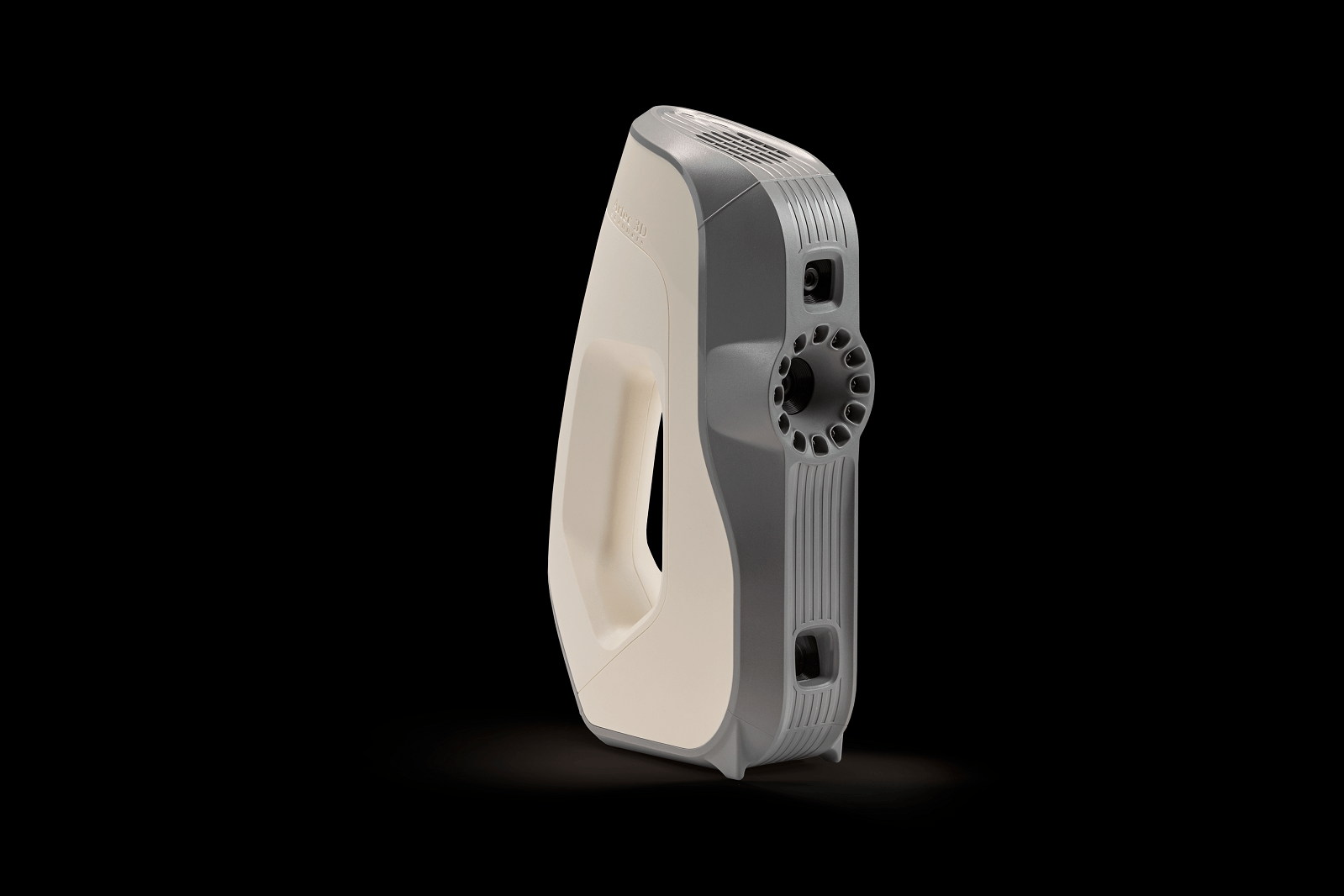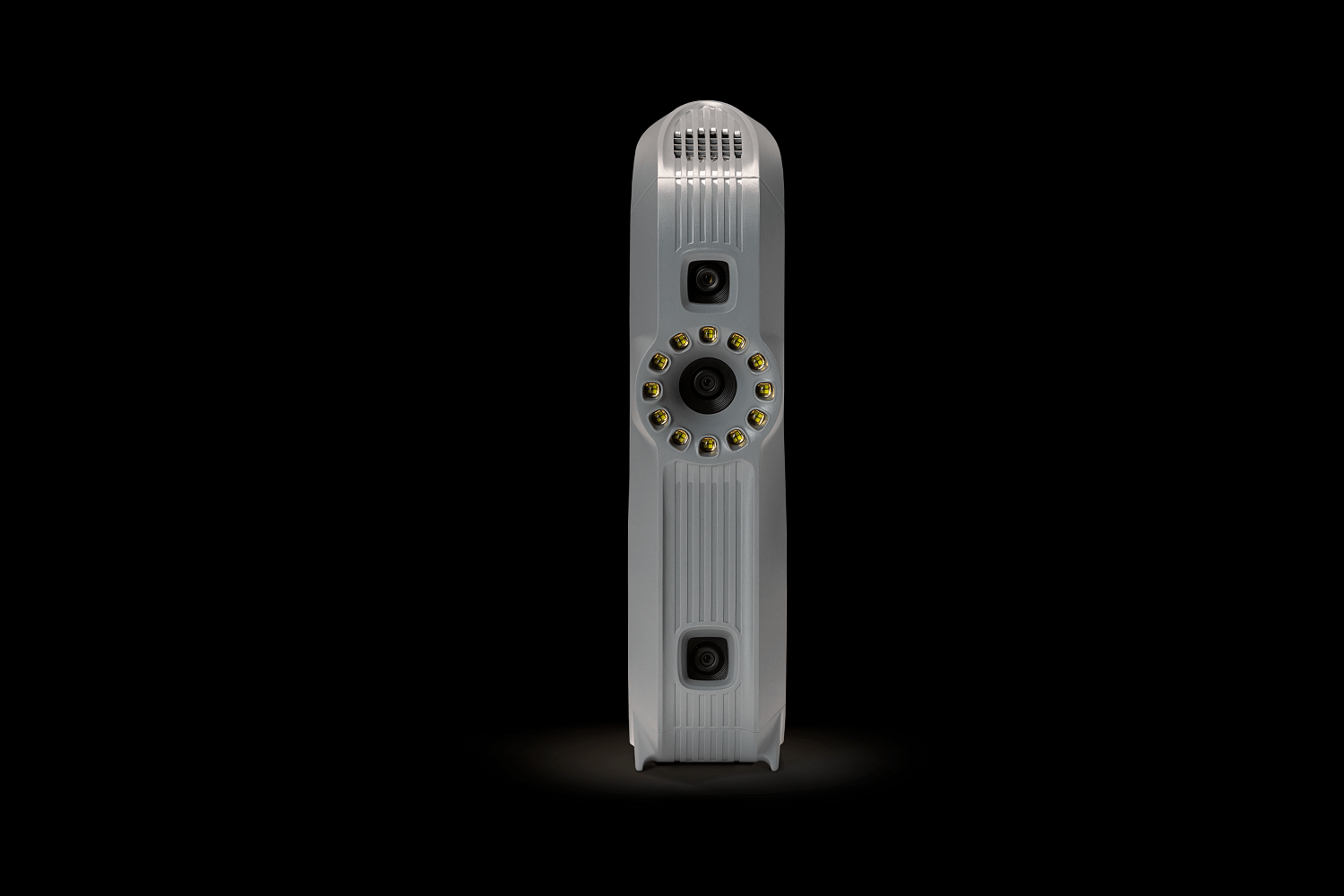 Eva Lite is the budget version of the bestselling white light Artec Eva 3D scanner. It features the same accuracy specs, but with reduced functionality: Eva Lite has geometry only tracking and capture. As a result, this affordable 3D scanner can be used for making high quality textureless 3D scans when scanning geometrically rich objects, such as the human body.
This makes Eva Lite an attractive and inexpensive option for healthcare clinics with a limited budget or indeed anyone who is interested in purchasing a professional white light 3D scanner with minimal funds.
Additionally, since Eva Lite does not capture color, it collects significantly less data. As a result, it is less power hungry and can be combined with a more affordable computer. See details on recommended makes and models in our support center or contact our support team for individual queries.
Eva Lite can be upgraded to Eva at any point for the price difference between the two scanners.
So if the budget allows it at a later point, you can easily get the full functionality from your 3D scanner.
And for schools and universities, providing students with high tech professional equipment has now become even more affordable. As part of the Artec Educational Package, the price for Eva Lite is even more accessible and also includes 20 licenses of Artec Studio, two years free upgrade and a two year guarantee.
The difference between Artec Eva and Eva Lite
The main difference between Artec Eva and Eva Lite is that Eva Lite doesn't capture the color of an object due to a disabled color camera. It can only capture the geometry of an object, and with half the 3D resolution, compared to Eva — 0.5 mm vs. 0.2 mm (in HD). Because color tracking is not available, it's harder for Eva Lite to keep the track of an object while scanning, and it works best for objects that don't have textured features, or unique or rich geometry. Also, there are a few differences in the software functionality. For example, «Auto-Alignment» of scans is not available for Eva Lite, as well as «Fine» and «Global Registration» for texture in Artec Studio and adding texture («Texturing») once the data has been captured.

Mecanica has been working with Dassault Systèmes and their solutions for over 30 years.
We not only offer the range of industry leading Dassault technologies but we can also custom build CAD/PDM/PLM
software applications that are tailored for your enterprise.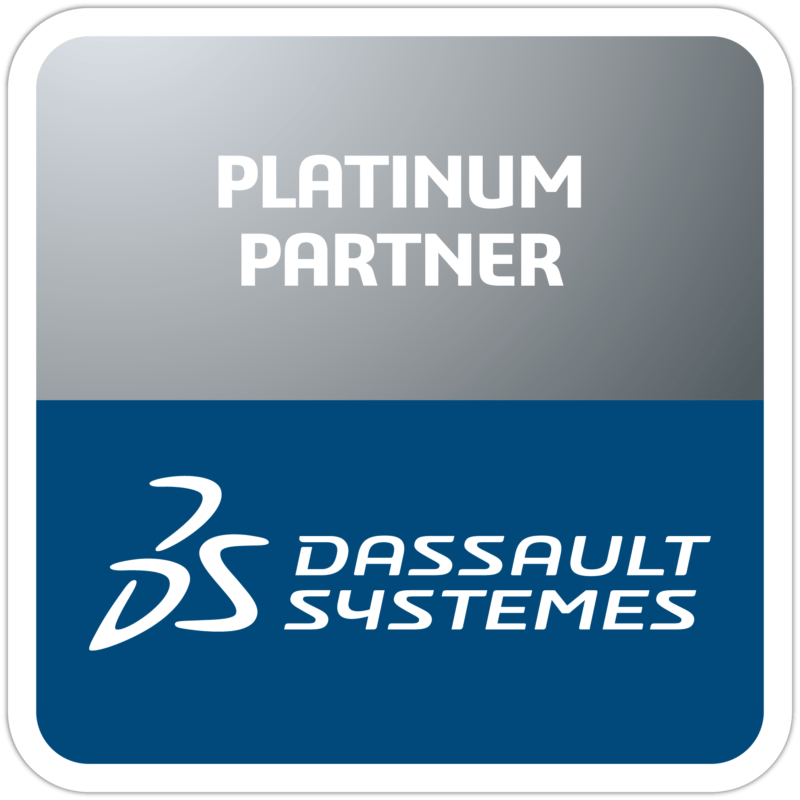 Products
3DEXPERIENCE
CATIA
DELMIA
ENOVIA
SIMULIA
MARKFORGED
BOXX
Services
Engineering
Training
Support
Software Development
Canada
Montréal, QC
Tel: (514) 340 1818
Toronto, ON
Tel: (905) 944 0047
USA
Livonia, MI
Tel: 1-888-326-8326
Stamford, CT
Tel: (203) 325-2220
Cincinnati, OH
Tel: (513) 898-9096
San Jose, CA
Tel: (408) 668-8300