Learning & Resource Center
3DEXPERIENCE, CATIA, SOLIDWORKS, MARKFORGED… A TON OF INFORMATION FOR YOU, ACCESSIBLE ON DEMAND.
White Papers
Learn more about the 3DEXPERIENCE platform solutions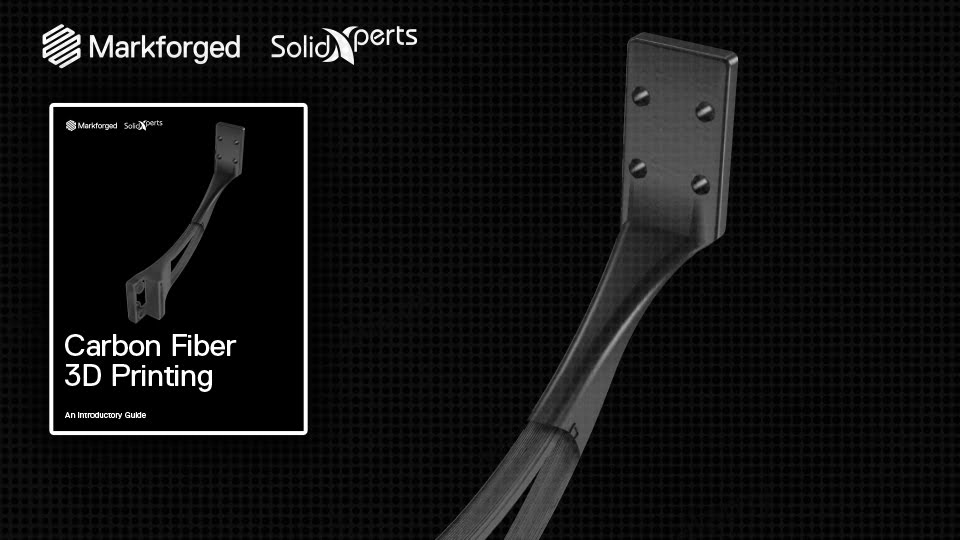 CARBON FIBER 3D PRINTING APPLICATIONS
How Continuous Fiber Reinforcement Opens Up Industrial Use Cases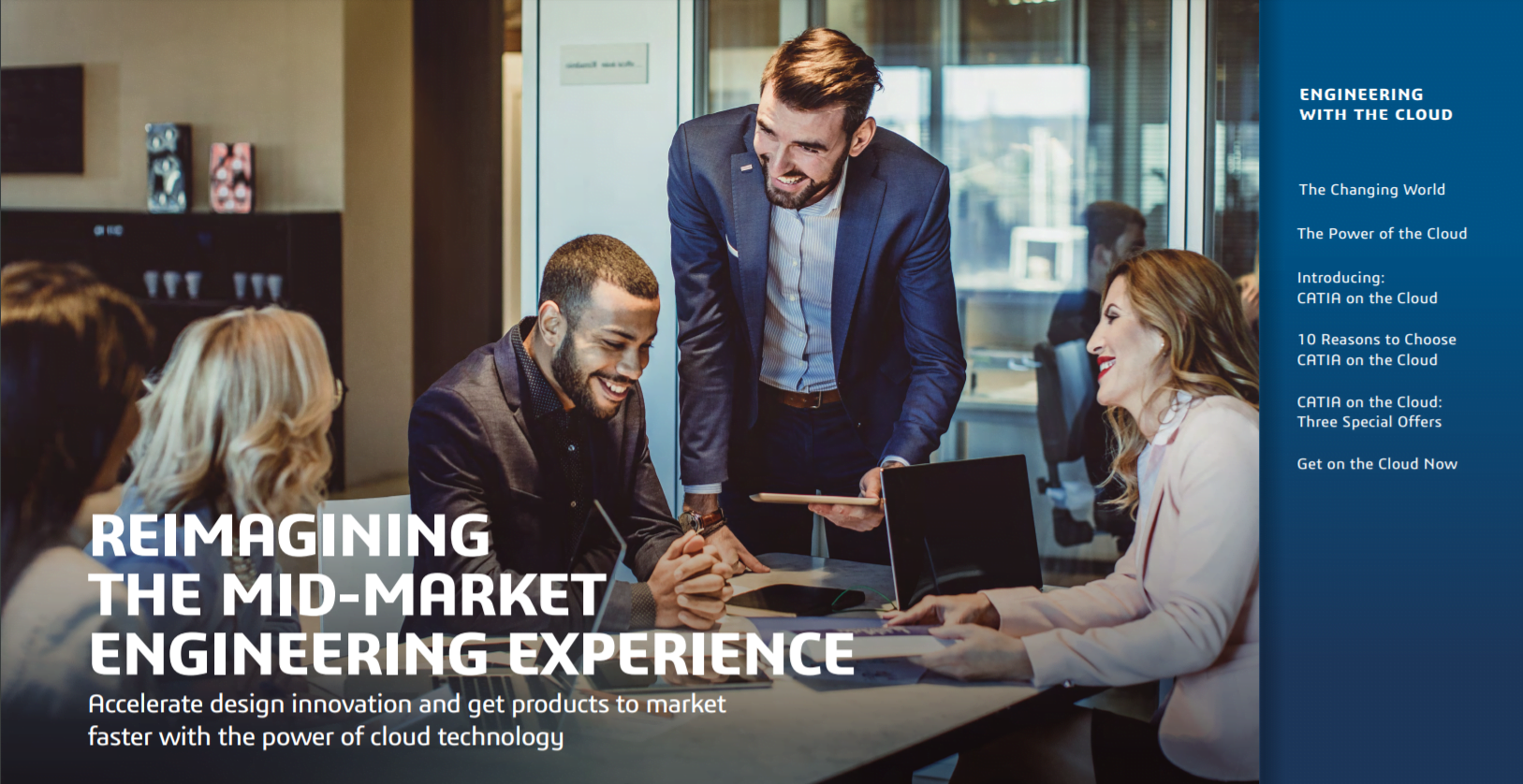 10 REASONS TO CHOOSE CATIA ON THE CLOUD
The On-Cloud solution that delivers simplicity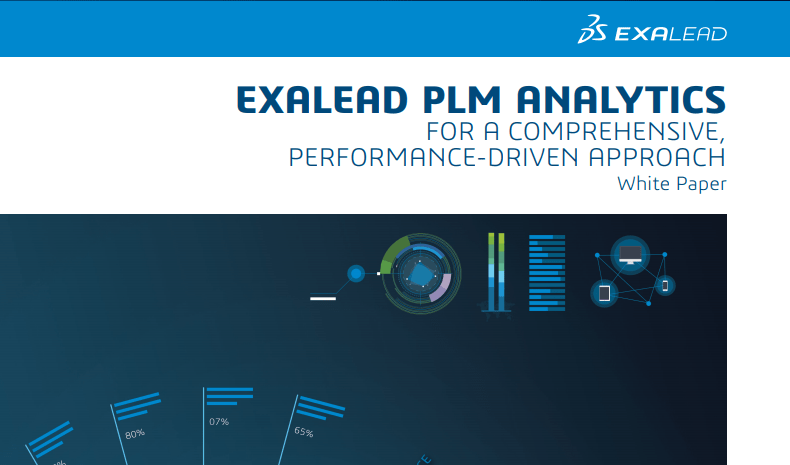 EXALEAD PLM ANALYTICS
For a comprehensive performance-driven approach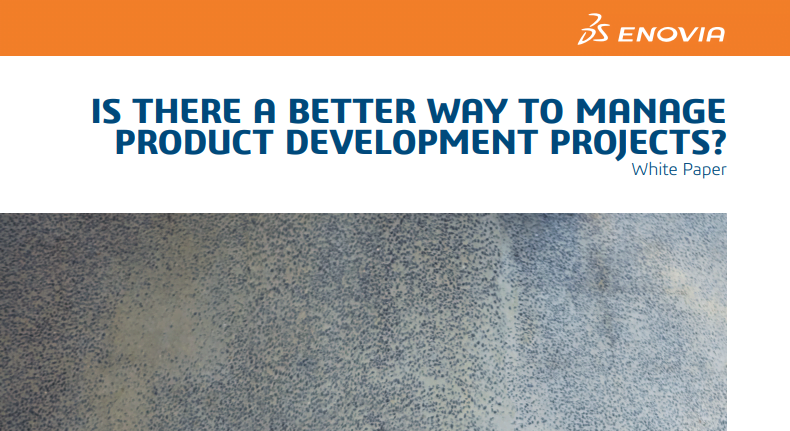 IS THERE A BETTER WAY TO MANAGE PRODUCT DEVELOPMENT PROJECTS?
Webinar on demand
Did you miss a webinar?
They are available to watch at your convenience.
Lessons Learned from China_ Business Continuity in Time of Disruption
5 ways CATIA V5 Users can Achieve Business Continuity
Help Prevent Virus Transmission with SIMULIA Fluids Solutions
Scientific Collaboration Checklist – Get on top of your scientific collaborations
Dassault Systèmes
Most Popular Posts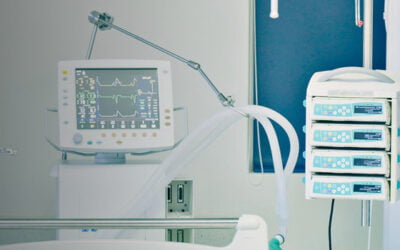 Exploring New Possibilities with Biomedical Simulation Biomedical engineering continues to offer amazing solutions to the medical community using sophisticated designs at the nano level. This is well demonstrated in the fabrication of membranes and human tissue that...
FAQ
Frequently Asked Questions
What is the 3DEXPERIENCE Platform?
The 3DEXPERIENCE platform is a BUSINESS EXPERIENCE platform. It provides software solutions for every organization in your company – from marketing to sales to engineering – that help you, in your value creation process, to create differentiating consumer experiences.
What is ENOVIA software?
Powered by the 3DEXPERIENCE platform, ENOVIA is the Product Lifecycle Management (PLM) software that enables your innovators to benefit from the true rewards of collaboration.
What is a PLM?
Product lifecycle management (PLM) is an information management system that can integrate data, processes, business systems and, ultimately, people in an extended enterprise.
What is CATIA 3DEXPERIENCE?
CATIA 3DEXPERIENCE is essentially the next iteration of CATIA V6. It incorporates the same benefits of V6 with the additional integration of DS other brands such as SIMULIA, DELMIA, ENOVIA, etc. The aim of the 3DEXPERIENCE platform is to incorporate itself into other areas of a company other than the engineering office. It provides fancy web based PLM as well as the ability to view models without having to install additional applications. Not only does 3DEXPERIENCE give a change in GUI, it adds ease of use and an enriched experience overall.
Why the 3DEXPERIENCE on Cloud?
Because communication with "cloud" is done online, you need a constant internet access for seamless access to your data. Everything has been designed to be constantly delivered to the server, where data is stored, for later access. In this sense, both need to supply a "download" and "upload" speed of at least 2 MB / sec, which is nowadays part of most standard internet package. Also, the results of the ping test, should not exceed 120 milliseconds. The figures can be checked any time at any of the sites that are used for test speed Internet connection.
How to protect your data on Cloud?
Your data is safer than you can imagine. Protection mechanisms are at a very high level and the data is safer than on most servers, which are stored locally. There are three levels of protection, which are applied in accordance with the latest safety standards. Dassault Systemes at any time guarantee the security of your data and allows you to backup and download them at any time.
What about the 3DEXPERIENCE usability?
If you want to have access to online documentation on the 3DEXPERIENCE platform, you can browse information on the cloud support website.
In the section Usage of the 3DEXPERIENCE platform, you will find:
Program Directory
User Assistance
Native apps installation
Upgrade guide
Where I can find info on 3DEXPERIENCE Cloud?

Mecanica has been working with Dassault Systèmes and their solutions for over 30 years.
We not only offer the range of industry leading Dassault technologies but we can also custom build CAD/PDM/PLM
software applications that are tailored for your enterprise.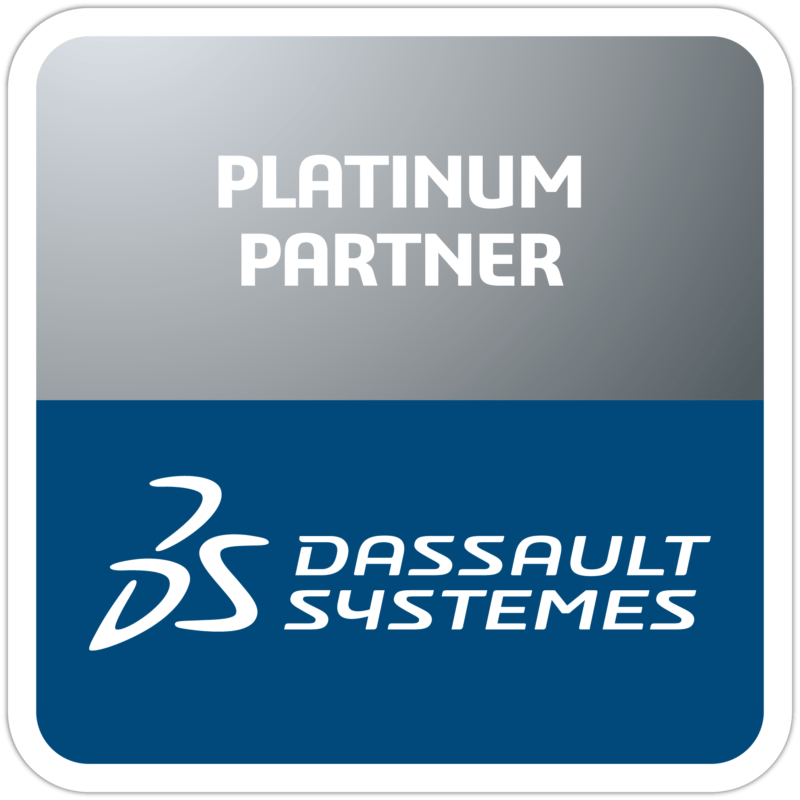 Canada
Montréal, QC
Tel: (514) 340 1818
Toronto, ON
Tel: (905) 944 0047
USA
Livonia, MI
Tel: 1-888-326-8326
Stamford, CT
Tel: (203) 325-2220
Cincinnati, OH
Tel: (513) 898-9096
San Jose, CA
Tel: (408) 668-8300