Get In Touch
Mecanica Solutions has been providing engineering services to aerospace, automotive and AEC industries since 1982. Mecanica is privately held and is a world-wide provider of PLM solutions and technologies aimed at enhancing business processes.
We offer a complete range of PLM solutions and on-site support to help your firm manage innovation throughout your product lifecycle.

Head Office address
2650 Marie-Curie,H4S 2C3
Montreal, QC.

Phone
Sales: (514) 340 – 1818
Support: 1800 567 4223

Email
info@mecanicasolutions.com
support@mecanicasolutions.com
ONTARIO
500 Hood Rd. Suite 100
Markham, Ontario, Canada
L3R 9Z3
Tel: 905-944-0047
Support: 1-888-326-8326
Eastern United States
Livonia, MI
Tel: 1-888-326-8326
Cincinnati, OH
Tel: (513) 898-9096
Stamford, CT
Tel: (203) 325-2220
Western United States
San Jose, CA
Tel: (408) 668-8300
Software Sales
We are specialized in the Dassault Systèmes softwares such as: CATIA, DELMIA, ENOVIA, SIMULIA and 3DEXPERIENCE.
PLM Consulting
The 3DEXPERIENCE platform is a Business Experience Platform available on premise and in public or private cloud to enable our clients to create delightful EXPERIENCES for their ultimate customers or consumers.
Engineering Services
We are specialized in design engineering ( CATIA V5, CATIA 3DX/V6, SOLIDWORKS), technical drafting, tooling design, analysis and simulation, NC programming and post processor development.
Product Support
Our convenient and affordable solutions help you stay on target, focus on your business and avoid costly project delays. We provide multilingual support services for Dassault products including:
Application support for design, analysis, NC programming and PLM (CATIA, SIMULIA, DELMIA and ENOVIA)
LUM/DSLS migration and maintenance
3DEXPERIENCE implementation and support services
UNIX (CATIA V4) legacy installations
LINUX installations
Training
​We provide classroom, on-line and on-site training for the following:
CATIA V5 Fundamentals to advanced topics including surfacing, composites and electrical.
3DEXPERIENCE courses with Mecanica developed training materials
SIMULIA/ABAQUS training for designers to analysis specialist
DELMIA topics from machining to robotics  

Mecanica has been working with Dassault Systèmes and their solutions for over 30 years.
We not only offer the range of industry leading Dassault technologies but we can also custom build CAD/PDM/PLM
software applications that are tailored for your enterprise.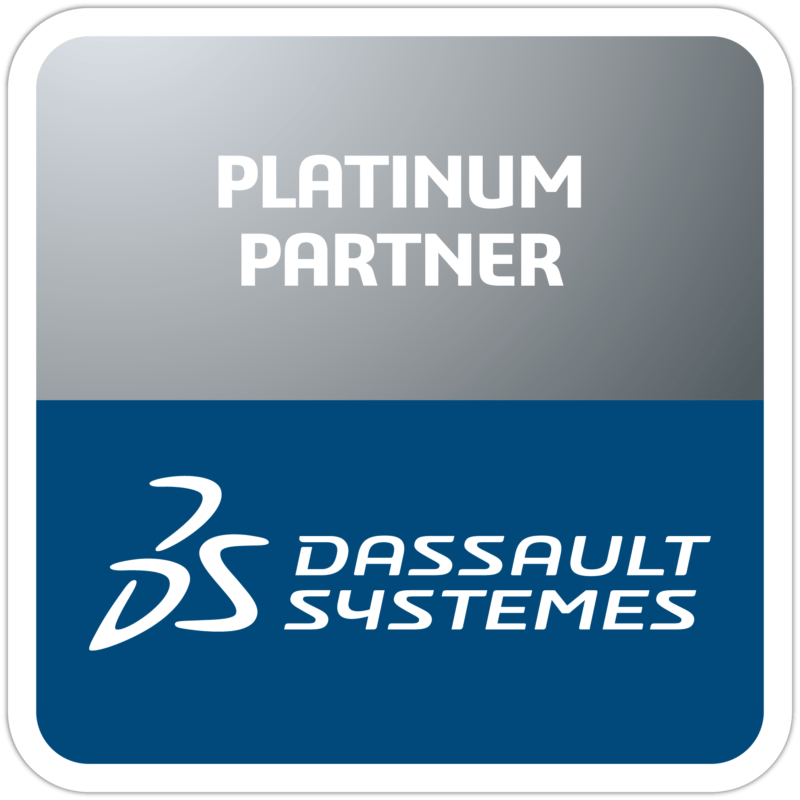 Products
3DEXPERIENCE
CATIA
DELMIA
ENOVIA
SIMULIA
MARKFORGED
BOXX
Services
Engineering
Training
Support
Software Development
Canada
Montréal, QC
Tel: (514) 340 1818
Toronto, ON
Tel: (905) 944 0047
USA
Livonia, MI
Tel: 1-888-326-8326
Stamford, CT
Tel: (203) 325-2220
Cincinnati, OH
Tel: (513) 898-9096
San Jose, CA
Tel: (408) 668-8300