CATIA V5 Courses
Far beyond traditional 3D CAD software tools

CATIA V5
Learn to design the parts and assemblies using industry leading parametric solution.
CATIA V5 or Computer Aided Three Dimensional Application is a powerful 3D parametric solid modeling software developed by Dassault Systems. It enables the development of high-quality mechanical products. It allows users to design shapes with 3D sketching and visualization features. Most importantly, its engineering, design, and system engineering capabilities make it very useful for the product manufacturing industry.
AVAILABLE
training courses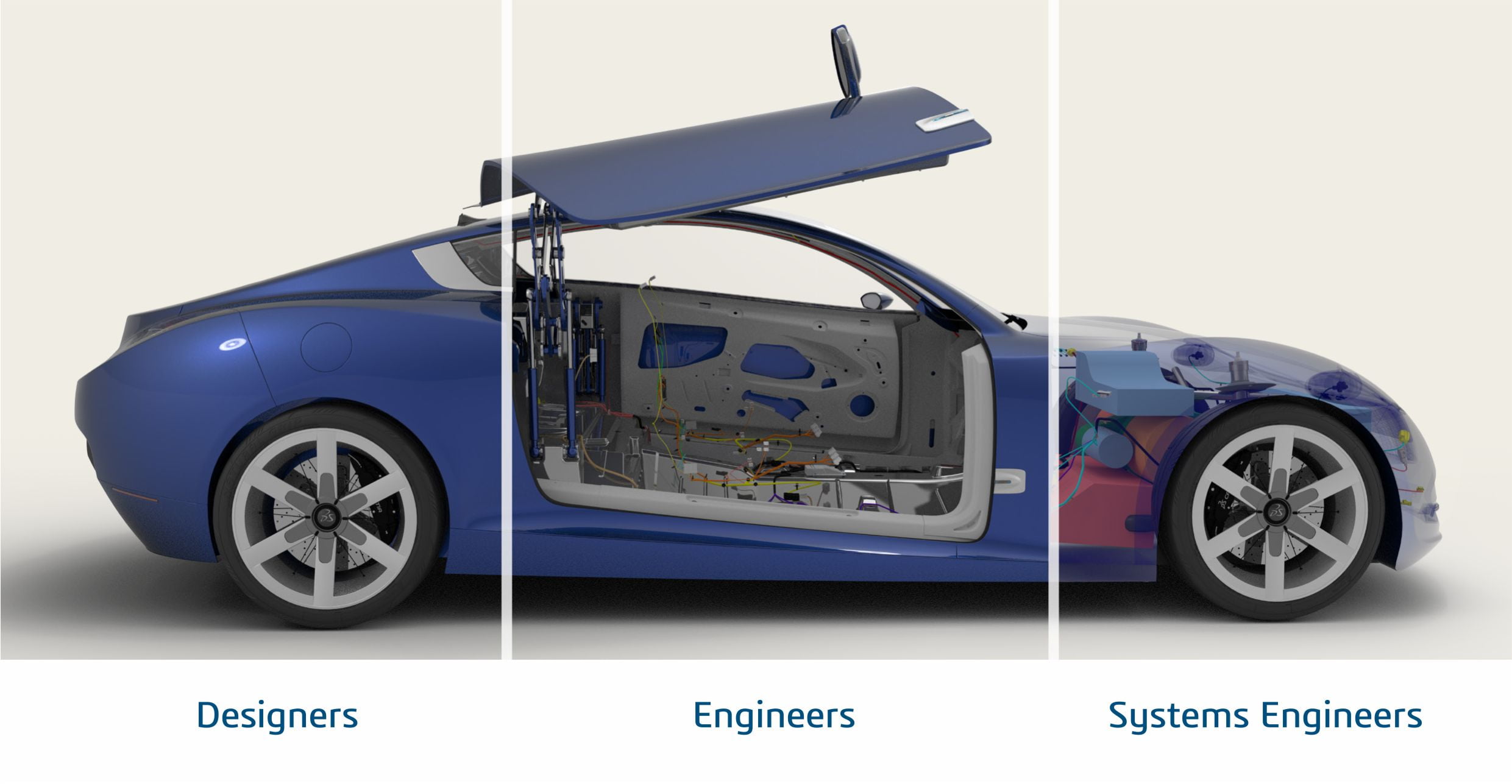 CATIA's Design, Engineering, Systems Engineering and Construction applications are the heart of  Industry Solution Experiences from Dassault Systèmes to address specific industry needs. This revolutionizes the way organizations conceive, develop and realize new products, delivering competitive edge through innovative customer experiences.

Mecanica has been involved with Dassault Systèmes for over 30 years now.
We not only offer the range of industry leading Dassault technologies but we can also custom build CAD/PDM/PLM
software applications that are tailored for your enterprise.

Products
3DEXPERIENCE
CATIA
DELMIA
ENOVIA
SIMULIA
MARKFORGED
BOXX
Services
Engineering
Training
Support
Software Development
Canada
Montréal, QC
Tel: (514) 340 1818
Toronto, ON
Tel: (905) 944 0047
USA
Livonia, MI
Tel: 1-888-326-8326
Stamford, CT
Tel: (203) 325-2220
Cincinnati, OH
Tel: (513) 898-9096
San Jose, CA
Tel: (408) 668-8300