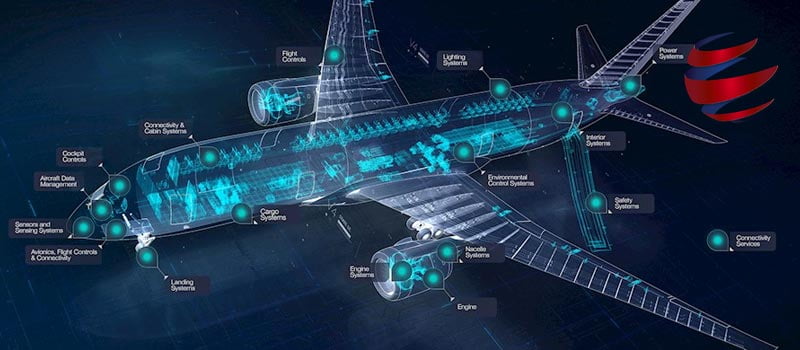 As systems become more complex to design, build and deliver, OEMs and suppliers need to accelerate innovation, drive efficiencies and move to the factory of the future to allow for greater agility on their production rate.
Meeting this demand requires a new way to conceptualize, design, manufacture, test, certify and sustain new air and space vehicles. As a result, companies such as Boeing and Airbus are quickly moving to digitalize their business.
Industry veteran, Anthony Velocci, reveals a comprehensive view of the aerospace & defense industry.
To learn more about this changing landscape and what it means for how aerospace suppliers will work with OEM's, we invite you to request a copy of the whitepaper, Navigating the Landscape.
DOWNLOAD THE WHITEPAPER NOW!
About Mecanica Solutions
Mecanica Solutions has been providing engineering services to aerospace, automotive and AEC industries since 1982. Mecanica is privately held and is a world-wide provider of PLM solutions and technologies aimed at enhancing business processes. We offer a complete range of PLM solutions and on-site support to help your firm manage innovation throughout your product lifecycle.
Mecanica is a world-class reseller of Dassault Systèmes software for over 30 years now. We not only offer the range of industry leading Dassault technologies but we can also custom build CAD/PDM/PLM software applications that are tailored for your enterprise.
For any question, contact your nearest Mecanica office or give us a call at our Montreal headquarters at +1 (514) 340 1818 or by email at info@mecanicasolutions.com .