ARTEC 3D SCANNERS
Easily capture all angles of your object at speed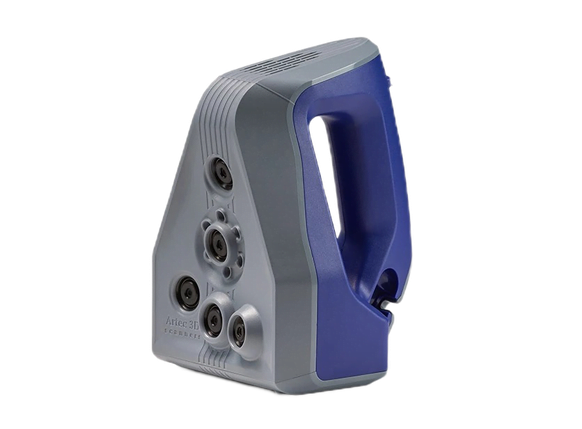 Artec Space Spider
High precision, portable metrological 3D scanning solution based on blue-light technology, perfect for capturing small objects with intricate details, such as a cylinder head, coins or a human ear.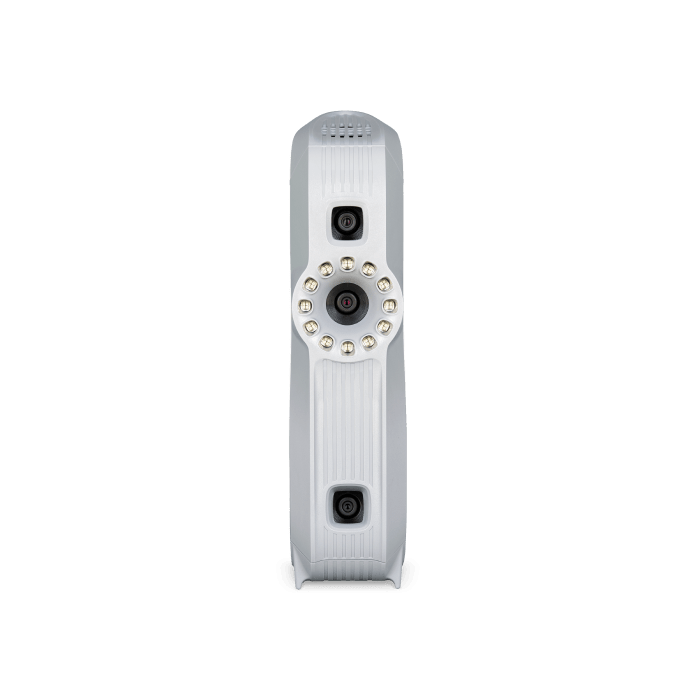 Artec Eva
The best selling portable 3D scanner for fast, accurate scanning. Great for capturing all kinds of medium-sized objects such as a motorcycle exhaust system, measurements of the human body or furniture.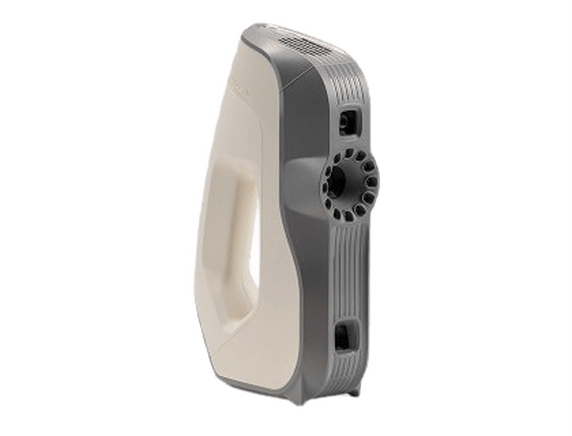 Artec Eva Lite
The most affordable handheld 3D scanner for professional results. A good option for taking measurements for medical applications and creating customized healthcare solutions.
Creating highly accurate 3D models of objects with various textures, sizes and geometries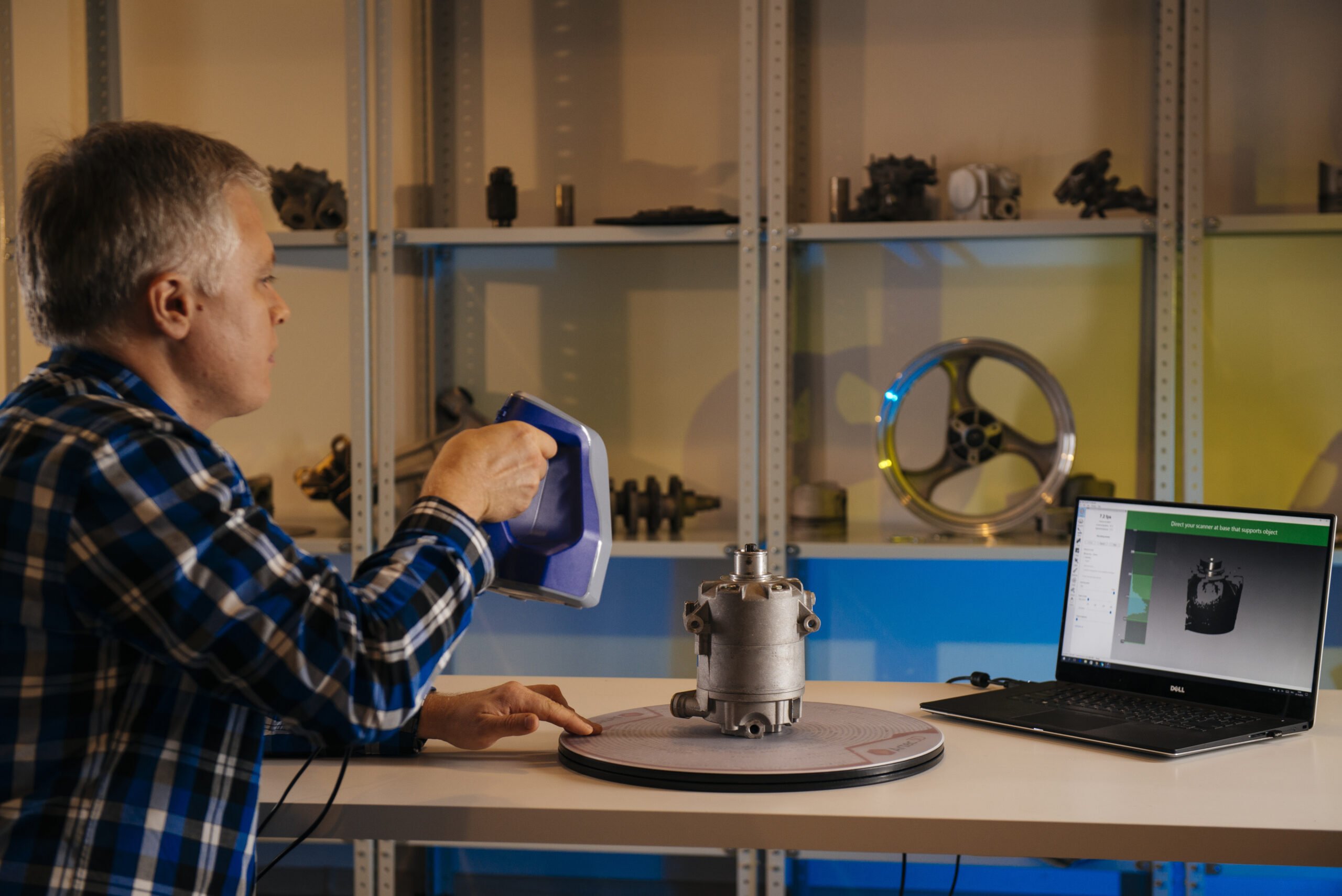 Portable 3D Scanners
Artec 3D is a global leader in 3D scanning technology, providing the best and most comprehensive 3D scanners and processing software applicable in a wide range of industries

Mecanica has been working with Dassault Systèmes and their solutions for over 30 years.
We not only offer the range of industry leading Dassault technologies but we can also custom build CAD/PDM/PLM
software applications that are tailored for your enterprise.
Products
3DEXPERIENCE
CATIA
DELMIA
ENOVIA
SIMULIA
MARKFORGED
BOXX
Services
Engineering
Training
Support
Software Development
Canada
Montréal, QC
Tel: (514) 340 1818
Toronto, ON
Tel: (905) 944 0047
USA
Livonia, MI
Tel: 1-888-326-8326
Stamford, CT
Tel: (203) 325-2220
Cincinnati, OH
Tel: (513) 898-9096
San Jose, CA
Tel: (408) 668-8300