Your partner in design solutions and 3D printing
For every business, for every project, Mecanica offers comprehensive solutions tailored to your unique business needs. We are a large team of seasoned experts with experience in automotive, aerospace, AEC, and more. Let us accompany you throughout your product development cycles, from design to production, including prototyping and testing. Get your products to market faster and optimize your design and manufacturing processes for an even faster return on investment.
Your inspiration, our expertise, together we are an unbeatable team building 3D experiences in design and manufacturing.
One Cloud platform, endless possibilities.
Bring all aspects of your business together on a single cloud-based platform to increase collaboration, improve project execution, and accelerate innovation.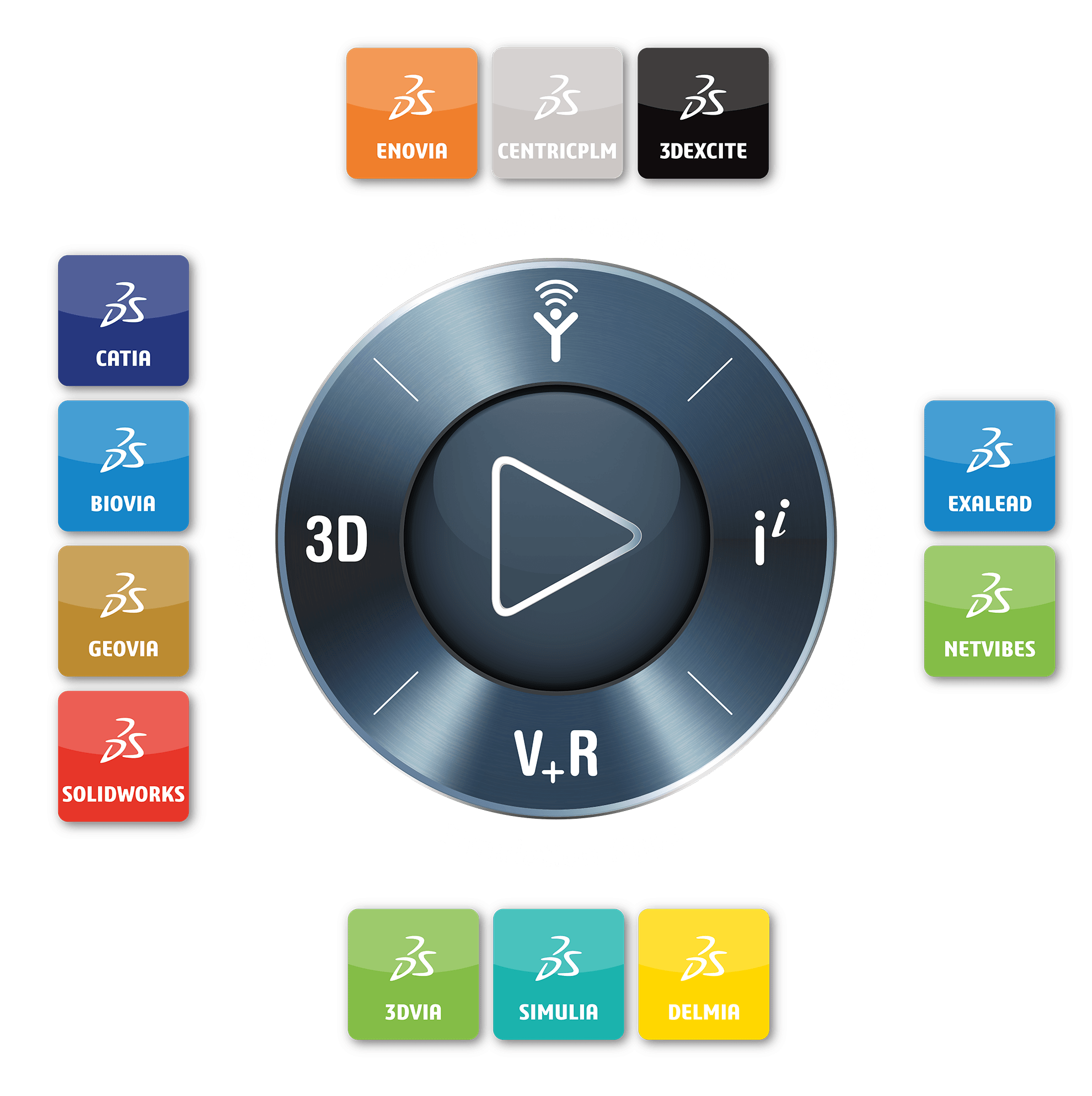 A Collaborative Platform
Discover the 3DEXPERIENCE Platform
The 3DEXPERIENCE Platform is a BUSINESS EXPERIENCE platform that provides software solutions for every department in your company – from marketing, to sales, to engineering – that will help develop your value creation process and create unique consumer experiences.
Digital precision throughout production
Aerospace & Defense industry
As systems become more complex to design, build and deliver, OEMs and suppliers need to accelerate innovation, drive efficiencies and move to the factory of the future to allow for greater agility on production rate. This requires a new way to conceptualize, design, manufacture, test, certify and sustain new air and space vehicles.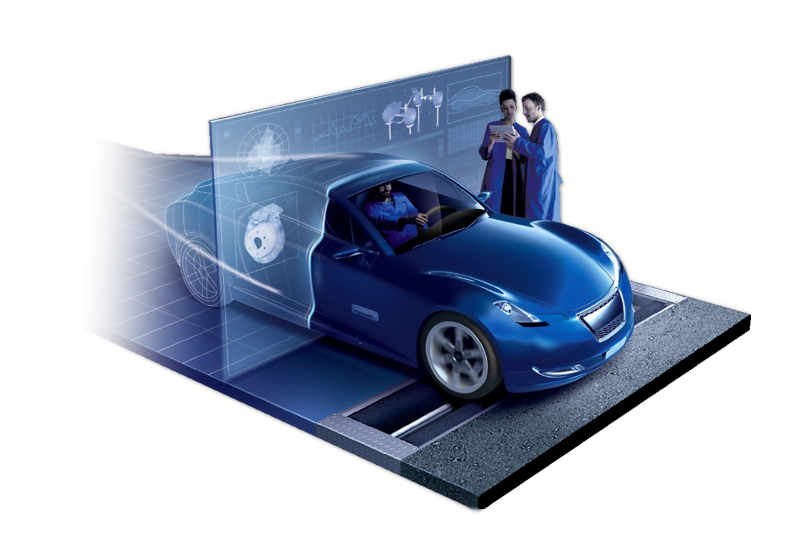 Driving vehicle innovation toward the future of Transportation and Mobility industry
Transportation & Mobility
Next-generation vehicle success requires advanced creative design, shared intelligence, systems engineering and multi-domain collaboration.
MARKFORGED – Metal & Carbon Fiber 3D Printers
Join the Digital Manufacturing Revolution
MARKFORGED 3D printers, software, and materials are transforming manufacturing and changing the face of the 3D printing industry.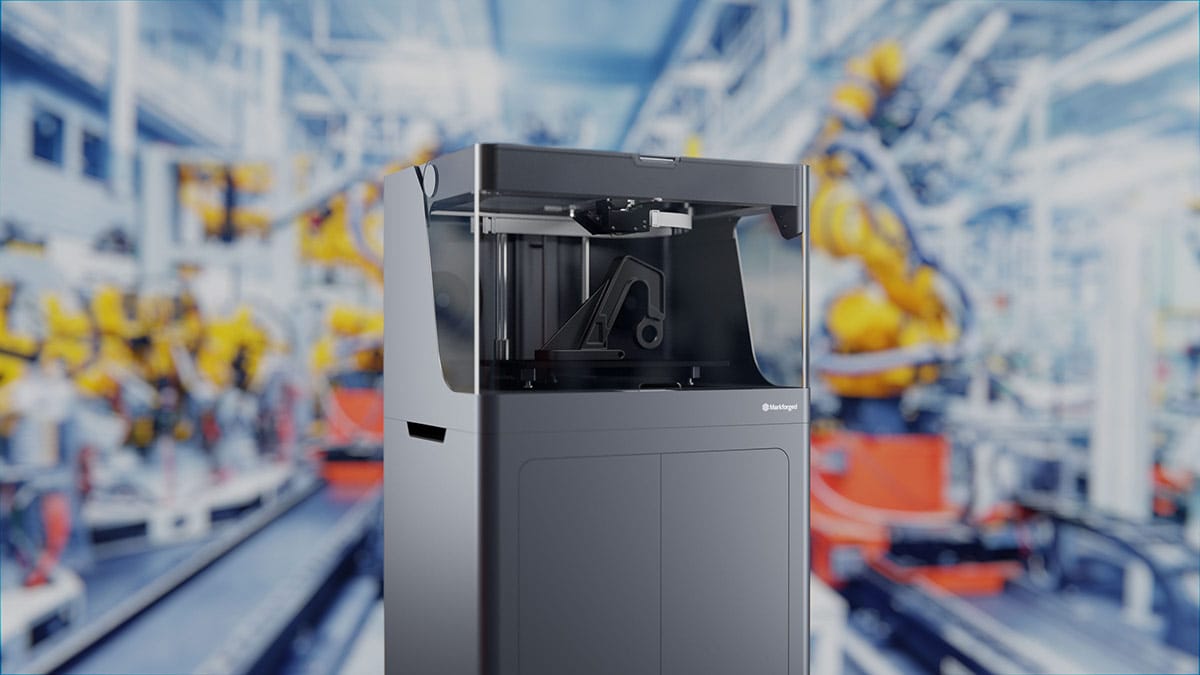 LATEST NEWS
Our market expertise: your competitive advantage.

Mecanica has been working with Dassault Systèmes and their solutions for over 30 years.
We not only offer the range of industry leading Dassault technologies but we can also custom build CAD/PDM/PLM
software applications that are tailored for your enterprise.
Canada
Montréal, QC
Tel: (514) 340 1818
Toronto, ON
Tel: (905) 944 0047
USA
Livonia, MI
Tel: 1-888-326-8326
Stamford, CT
Tel: (203) 325-2220
Cincinnati, OH
Tel: (513) 898-9096
San Jose, CA
Tel: (408) 668-8300