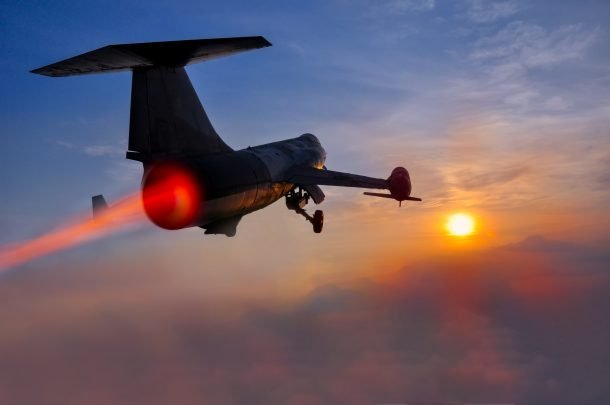 Aerospace Suppliers: How Working with OEM's will Change
As systems become more complex to design, build and deliver, OEMs and suppliers need to accelerate innovation, drive efficiencies and move to the factory of the future to allow for greater agility on their production rate.
Meeting this demand requires a new way to conceptualize, design, manufacture, test, certify and sustain new air and space vehicles. As a result, companies such as Boeing and Airbus are quickly moving to digitalize their business.
Industry veteran, Anthony Velocci, reveals a comprehensive view of the aerospace & defense industry.
To learn more about this changing landscape and what it means for how aerospace suppliers will work with OEM's, we invite you to request a copy of the whitepaper, Navigating the Landscape.
DOWNLOAD THE WHITEPAPER NOW!